Contact
Western Differential and Drivetrain 
(520) 327-1747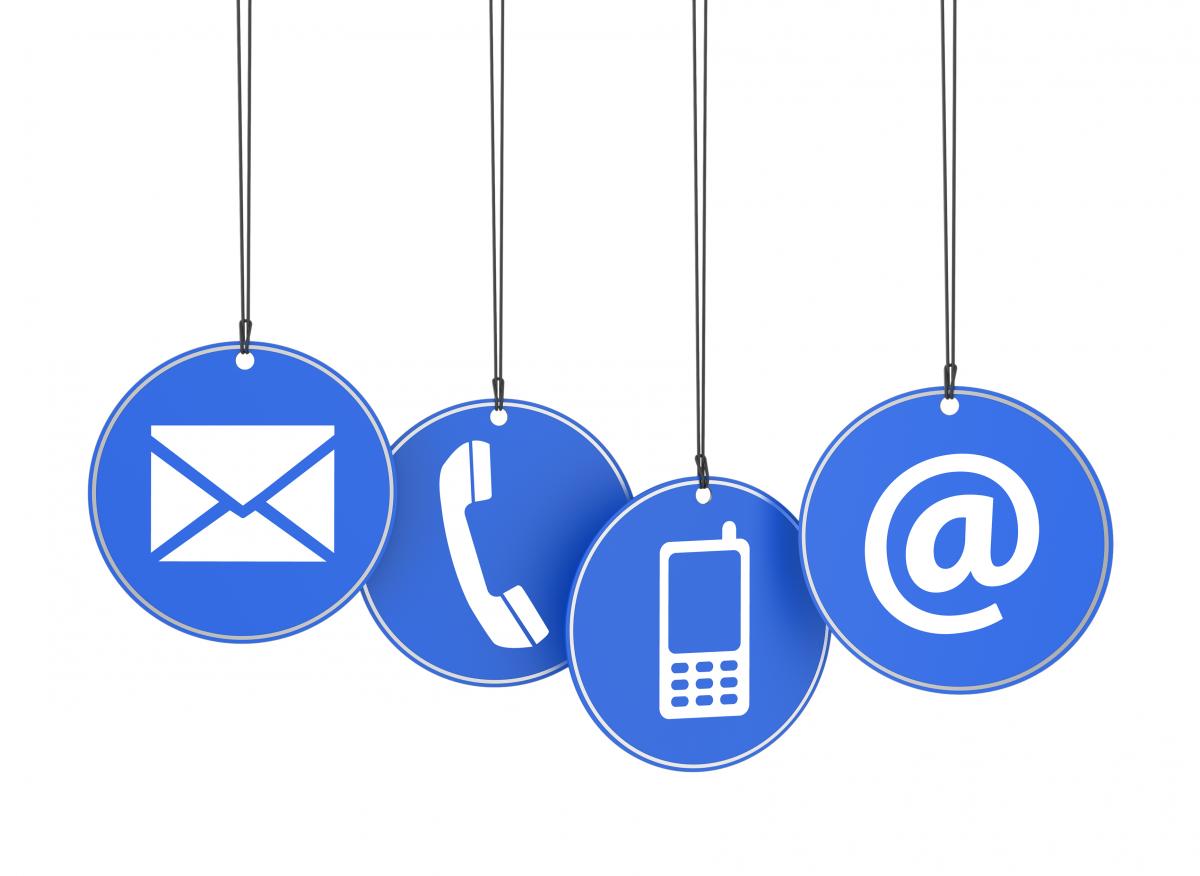 Please call for quotes as are email is in repair. Thank you.

Please let us know how we can help by using the form below.
Allow 1-5 business days for a response.
Due to a high volume of spam, If you have not received a response in 1-5 business days, please call 520.327.1747. Thank you.