Differential Components
Western Differential doesn't just build differentials we also carry a large varity of high quality differential components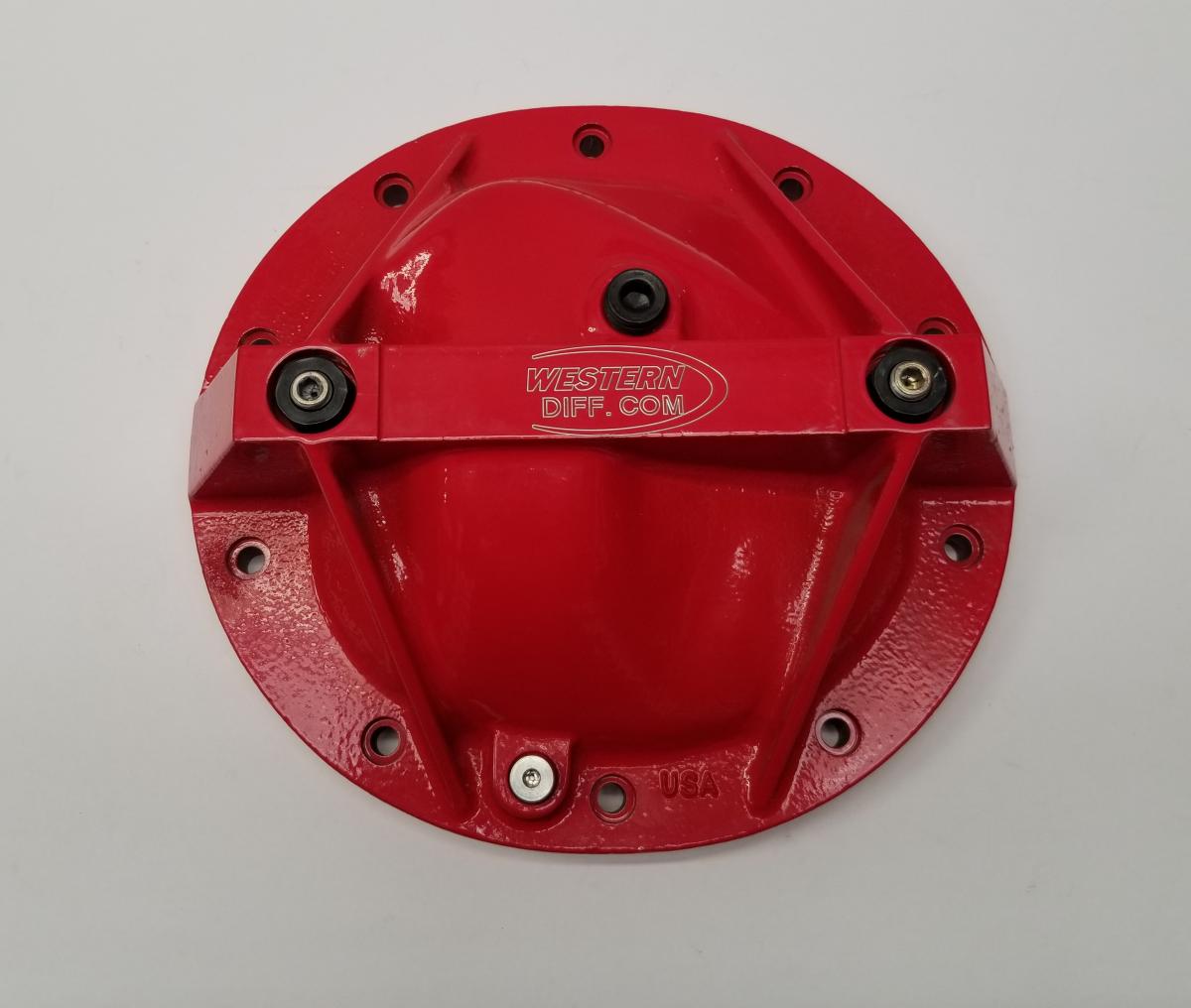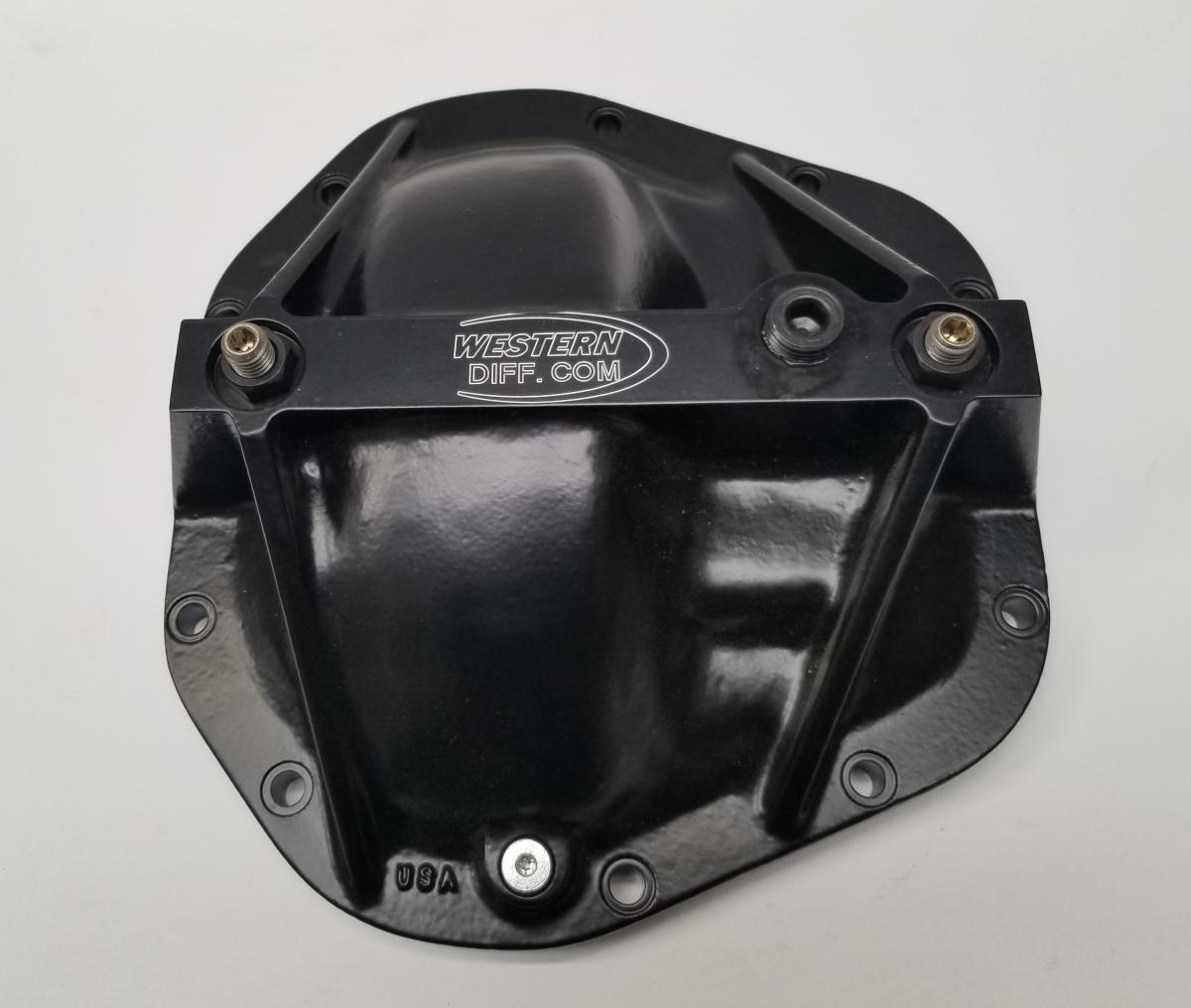 Aluminum Girdle Differential Covers, Many Applications and Colors Available.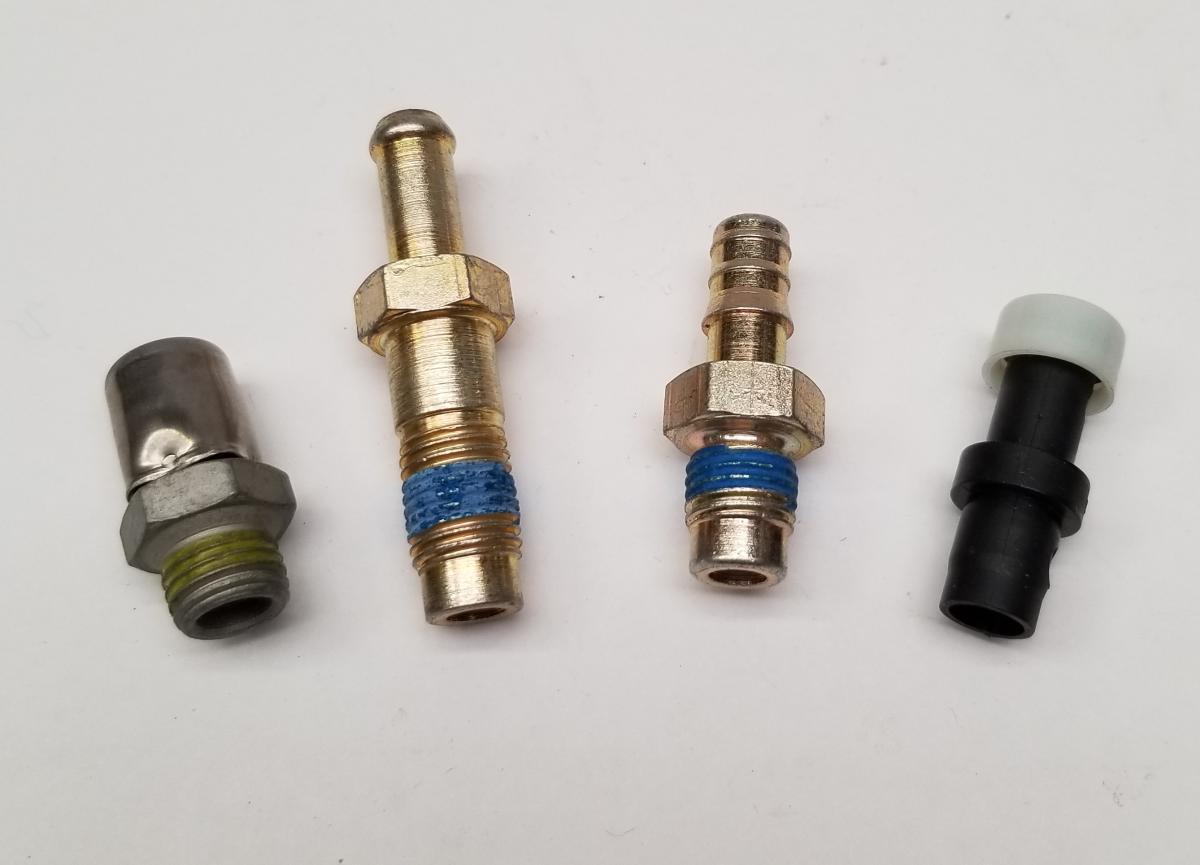 Differential Housing Vents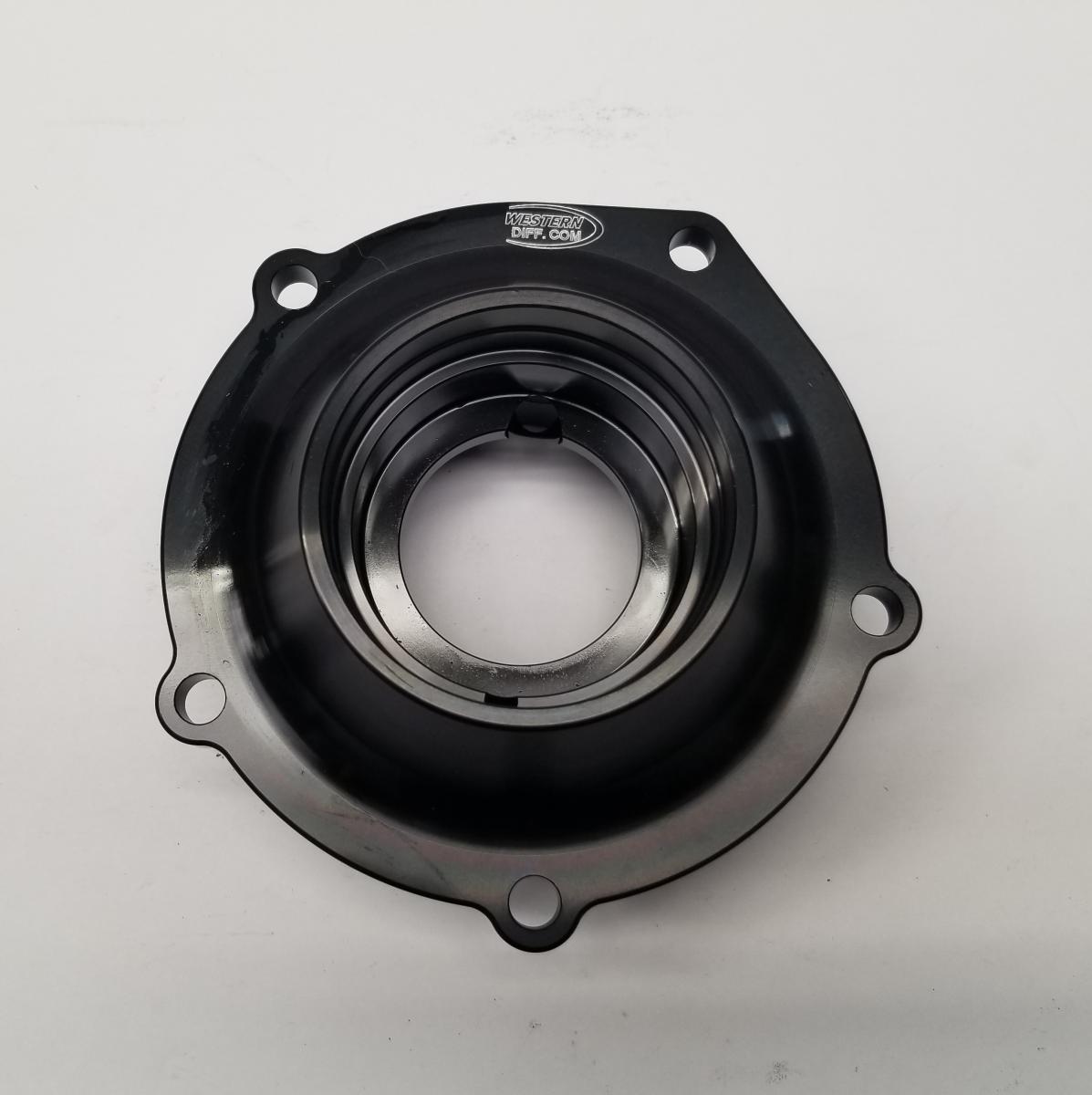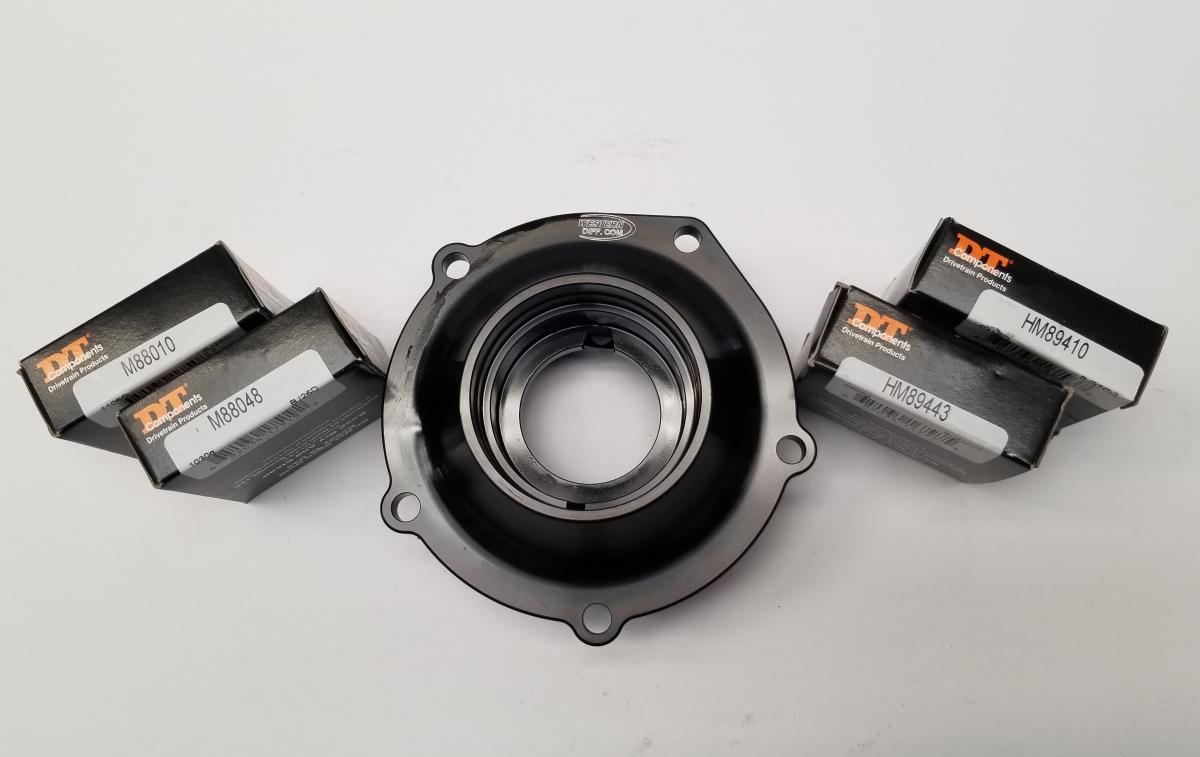 Western Differential's Ford 9" Aluminum Daytona Pinion Support. Bare Pinion Support
Pinion Support, Pinion Bearings, Pinion Seal and Solid Spacer Kit
Ford 9" Solid Spacer Kit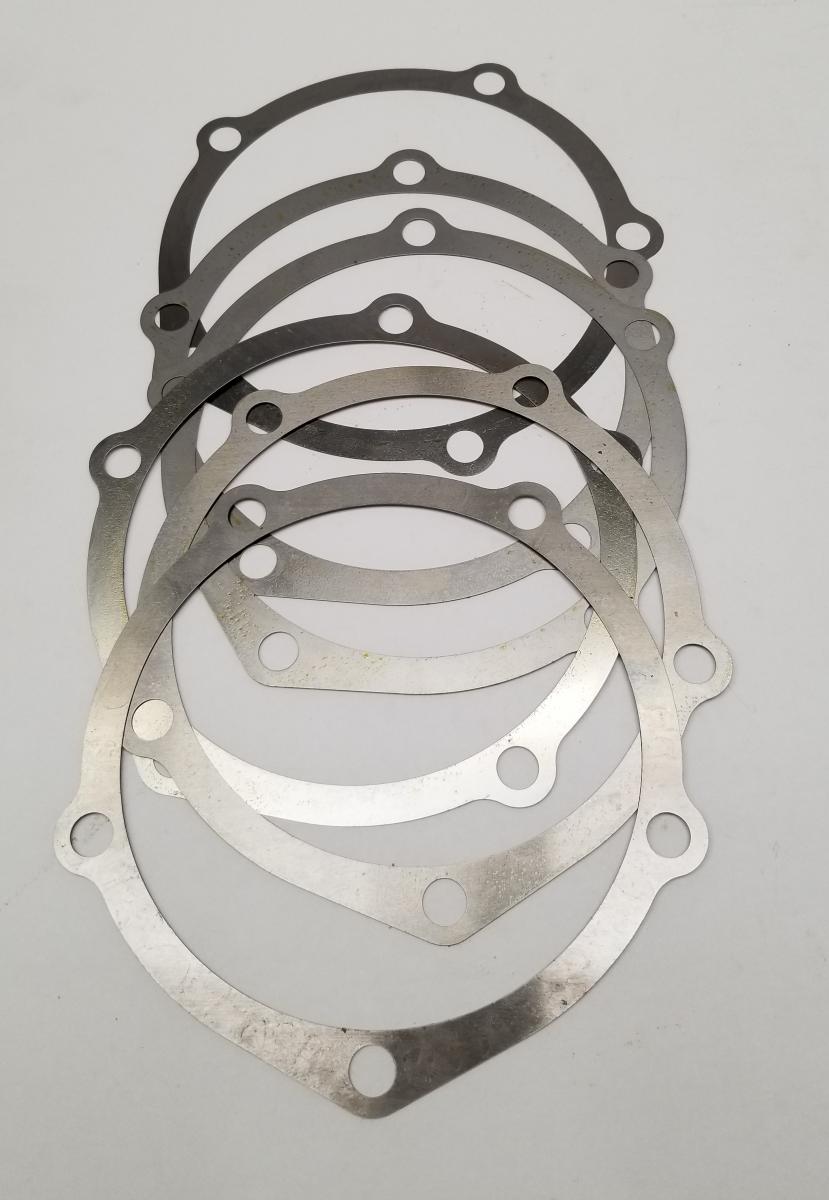 Ford 9" Pinion Support Shim Kit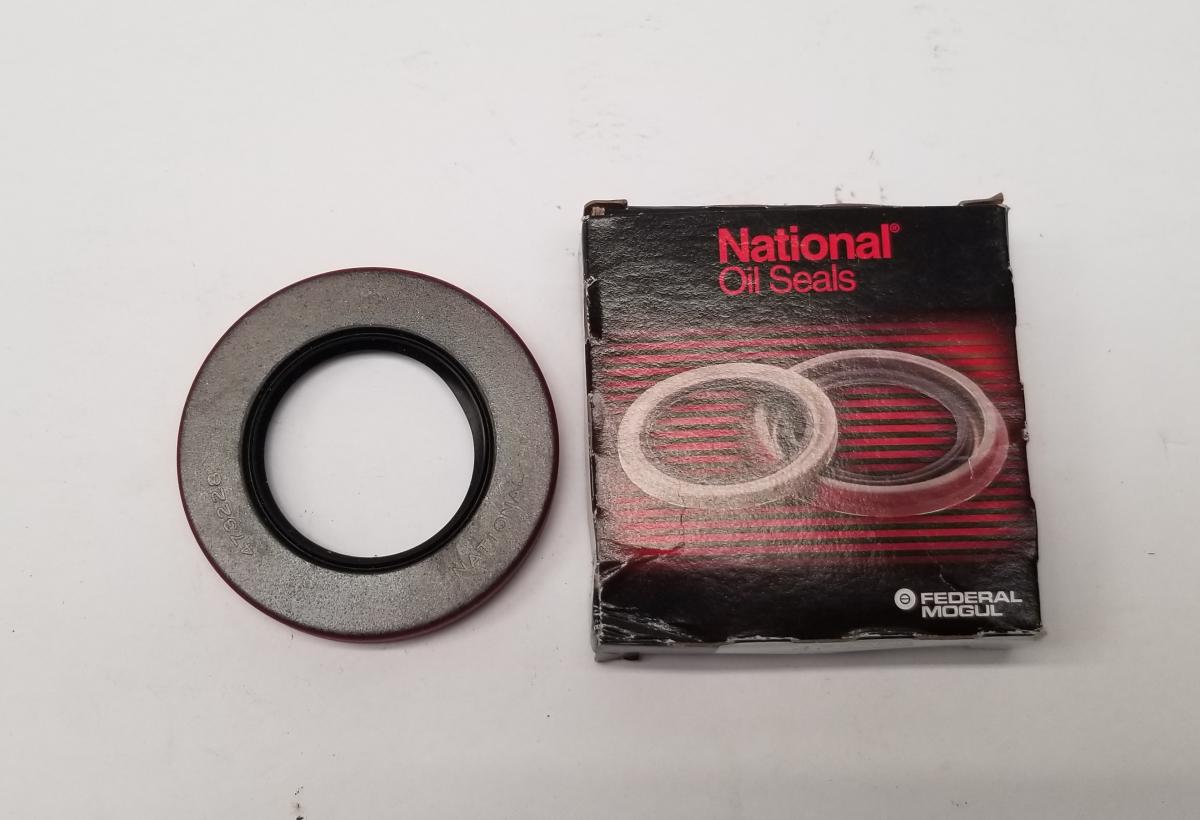 Axle Tube Seal with 2.50" O.D and Shaft Size 1.50"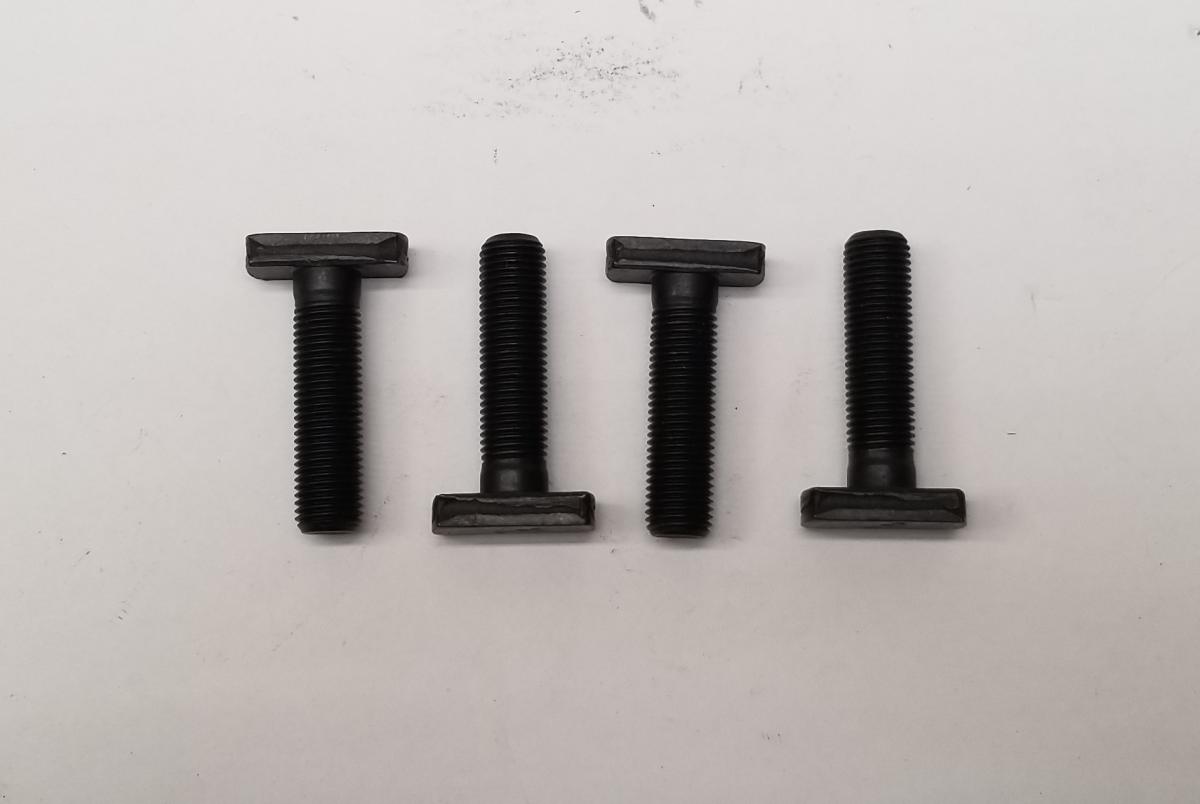 3/8' Housing End T-Bolts, T-Bolts with Lock Nuts and AN Washers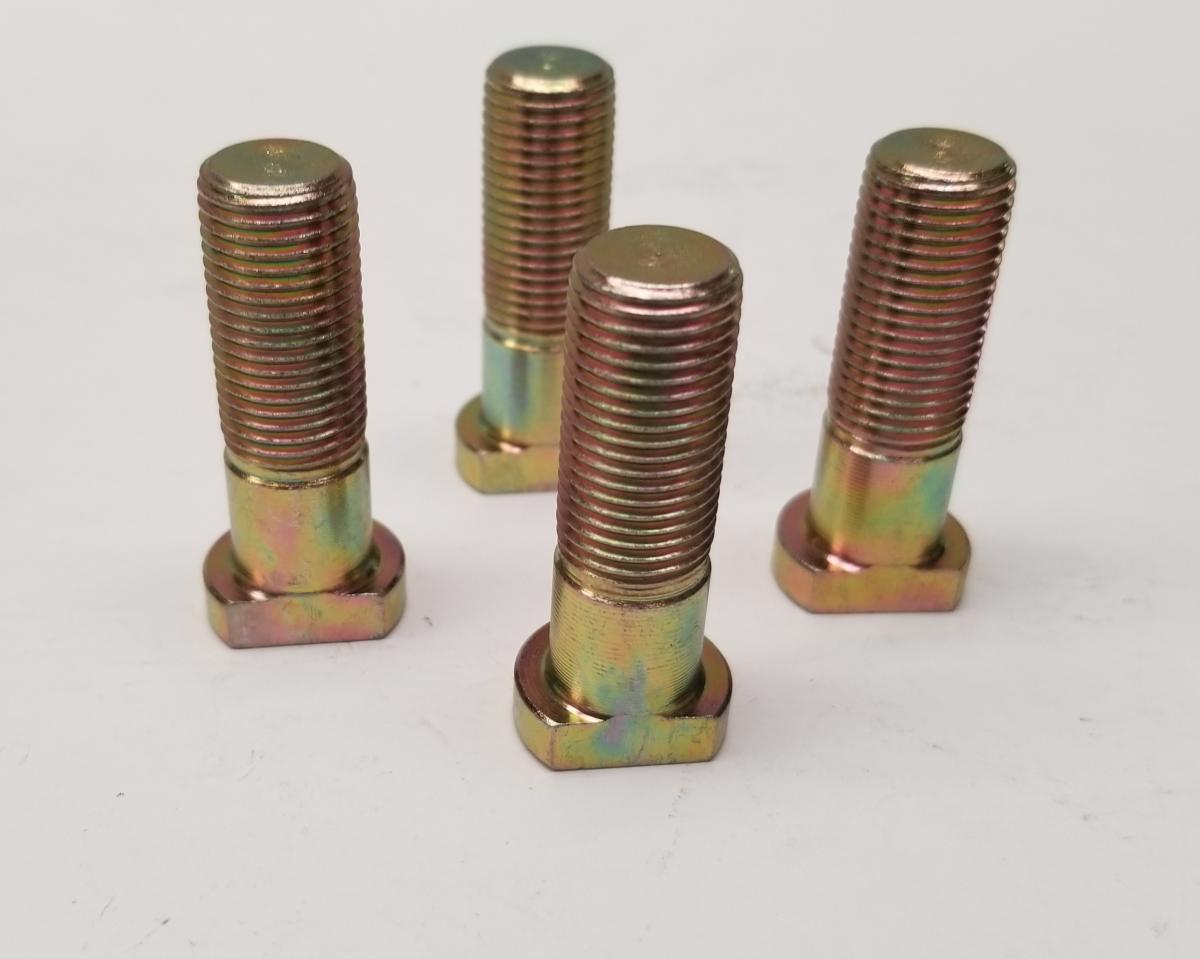 1/2" Housing End T-Bolts, T-Bolts with Lock Nuts and AN Washers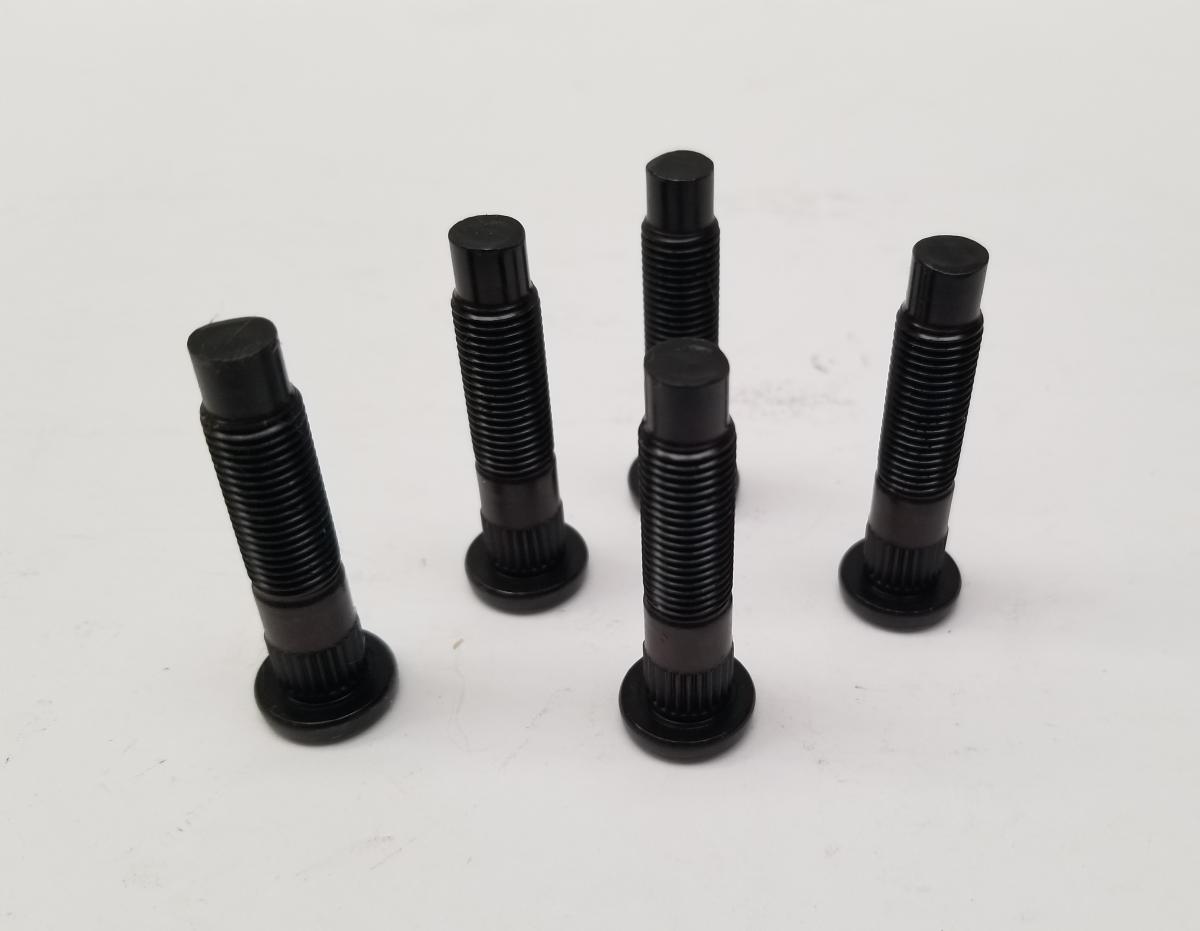 3/8" Housing Studs with Lock Nuts and AN Washers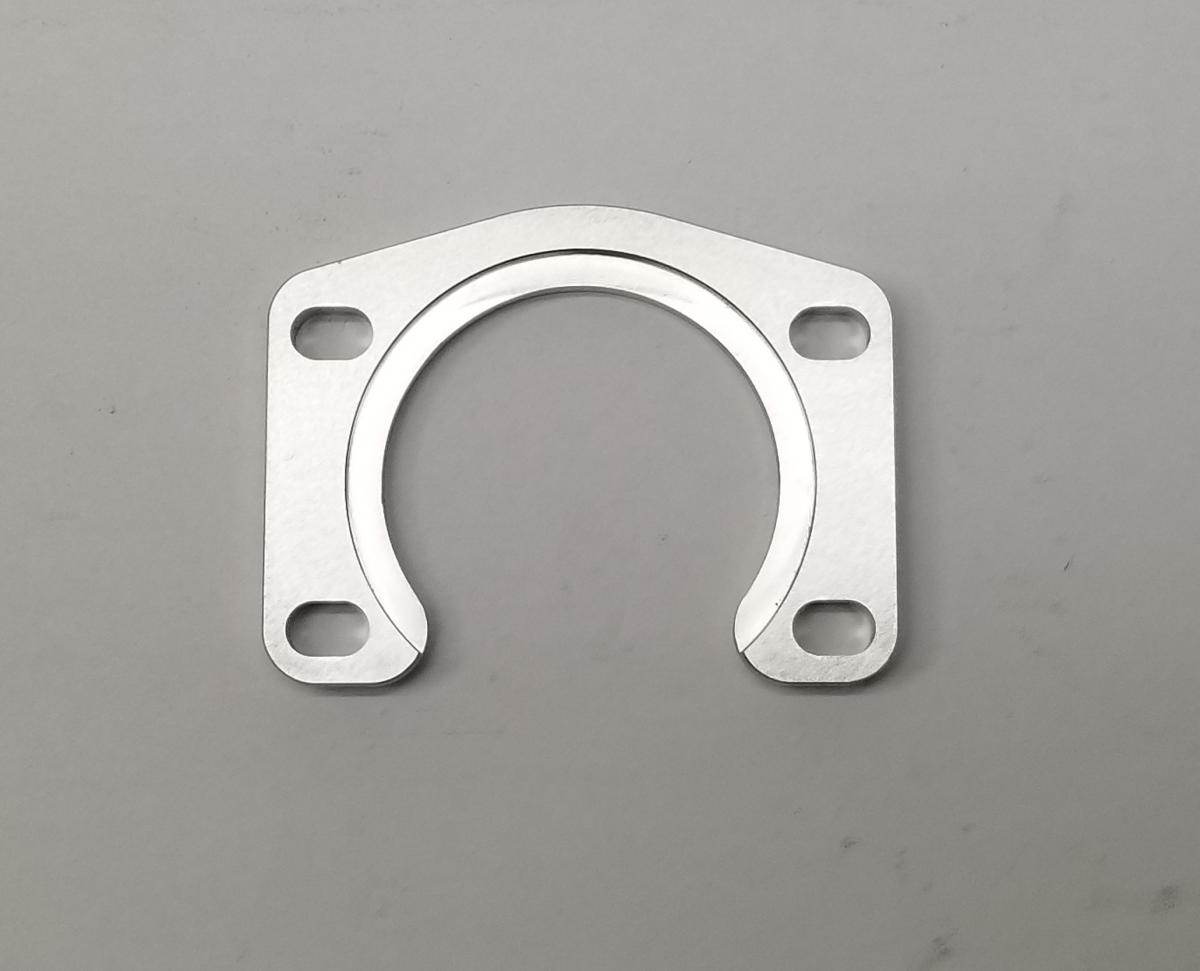 Axle Bearing Retainer for New Style Big Ford (Torino)/Small Ford Housing Ends (Takes Place of Not Having a Backing Plate)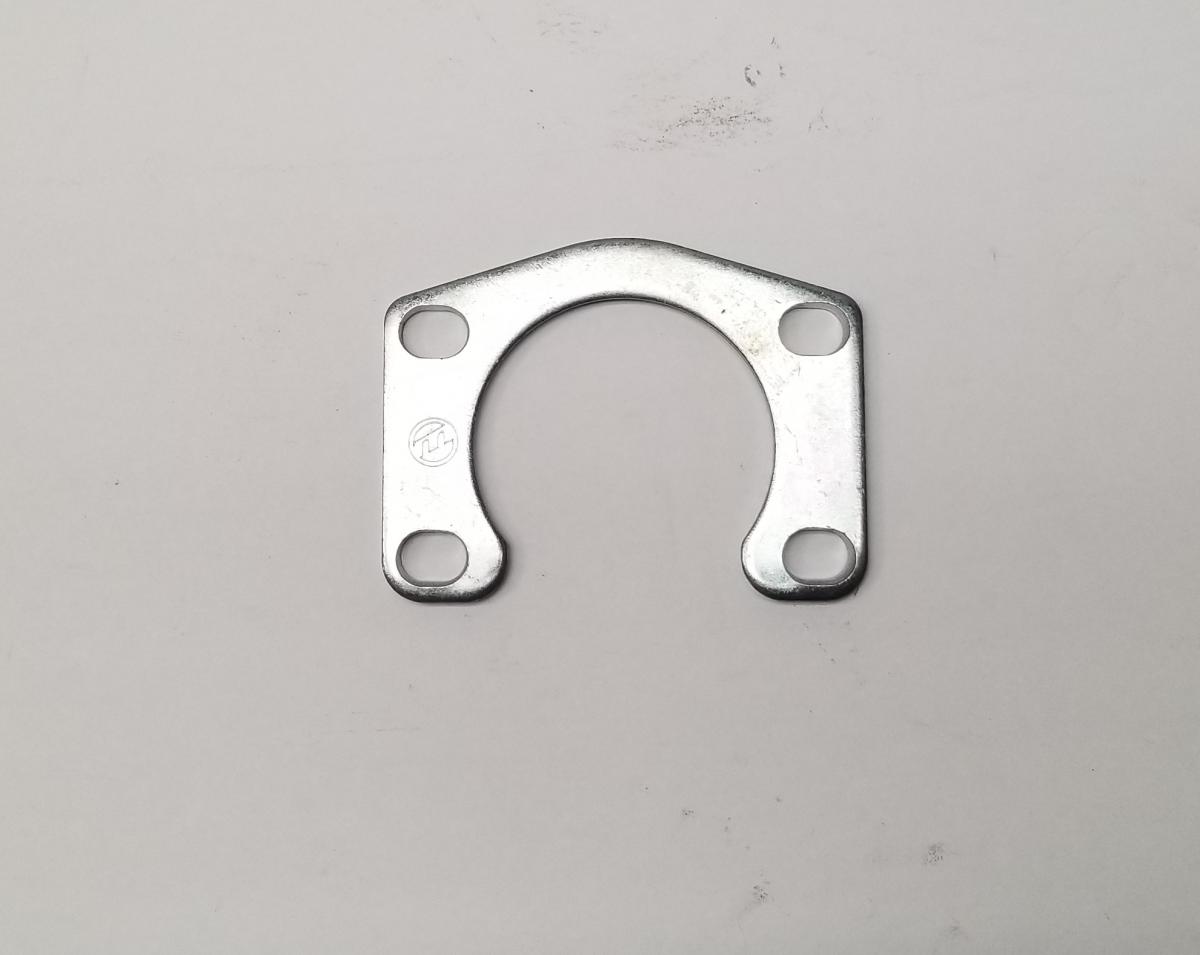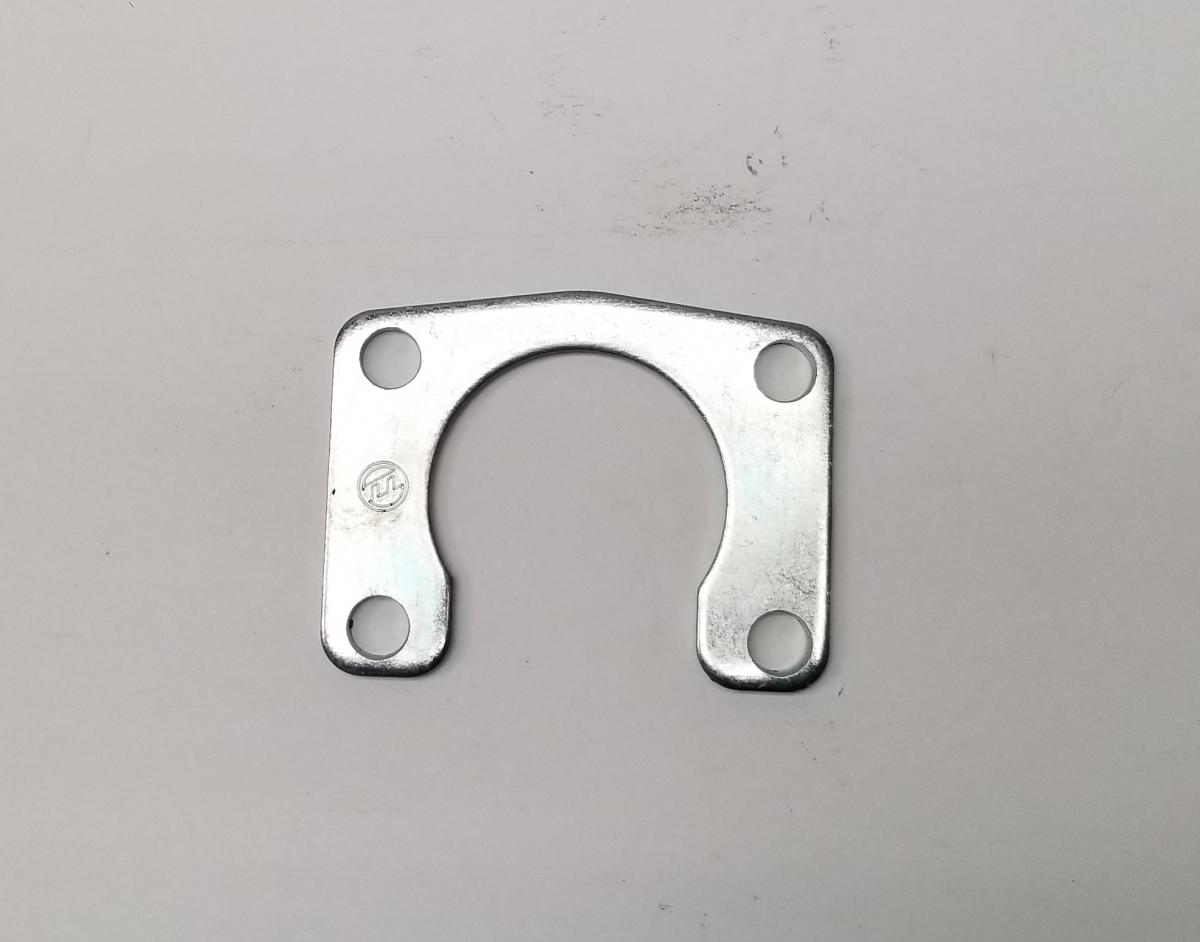 Moser Engineering Retainer Plates, Many Applications Available (When a Backing Plate is in Use)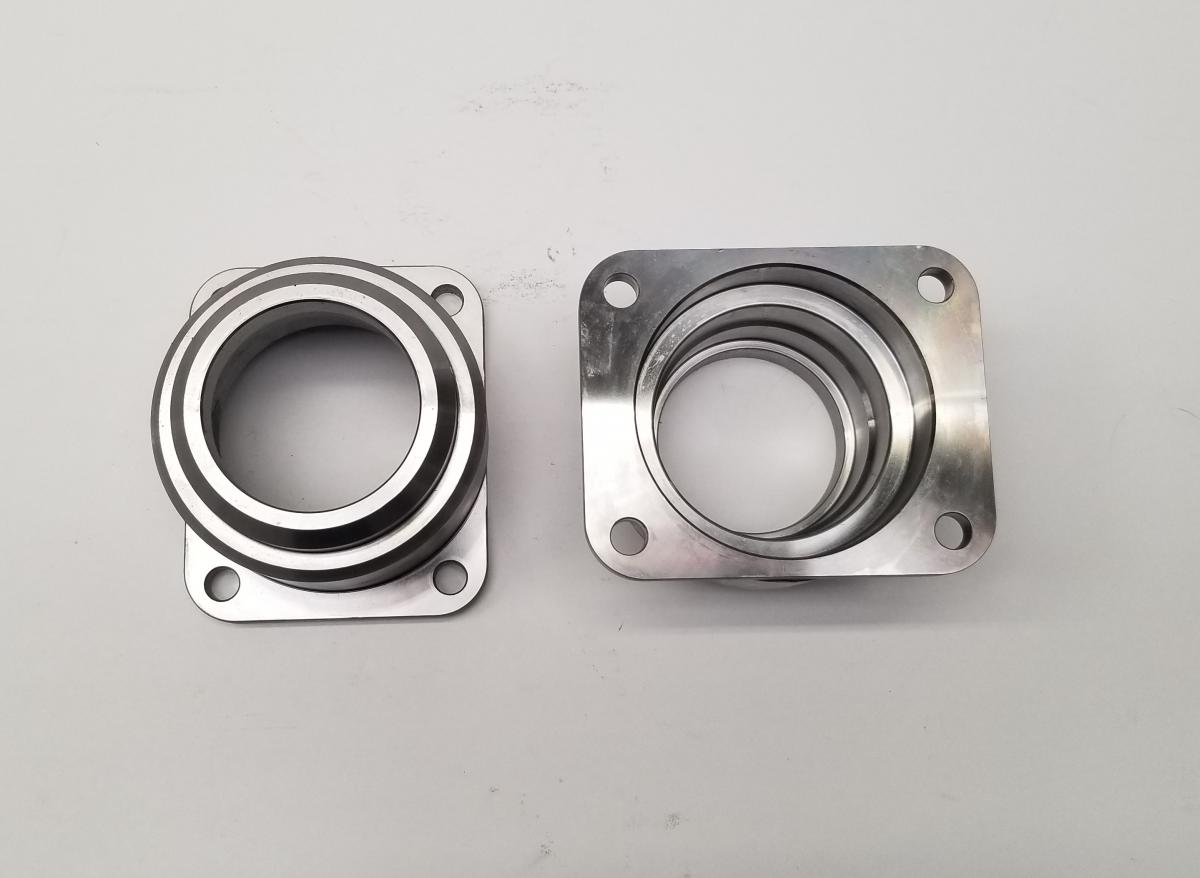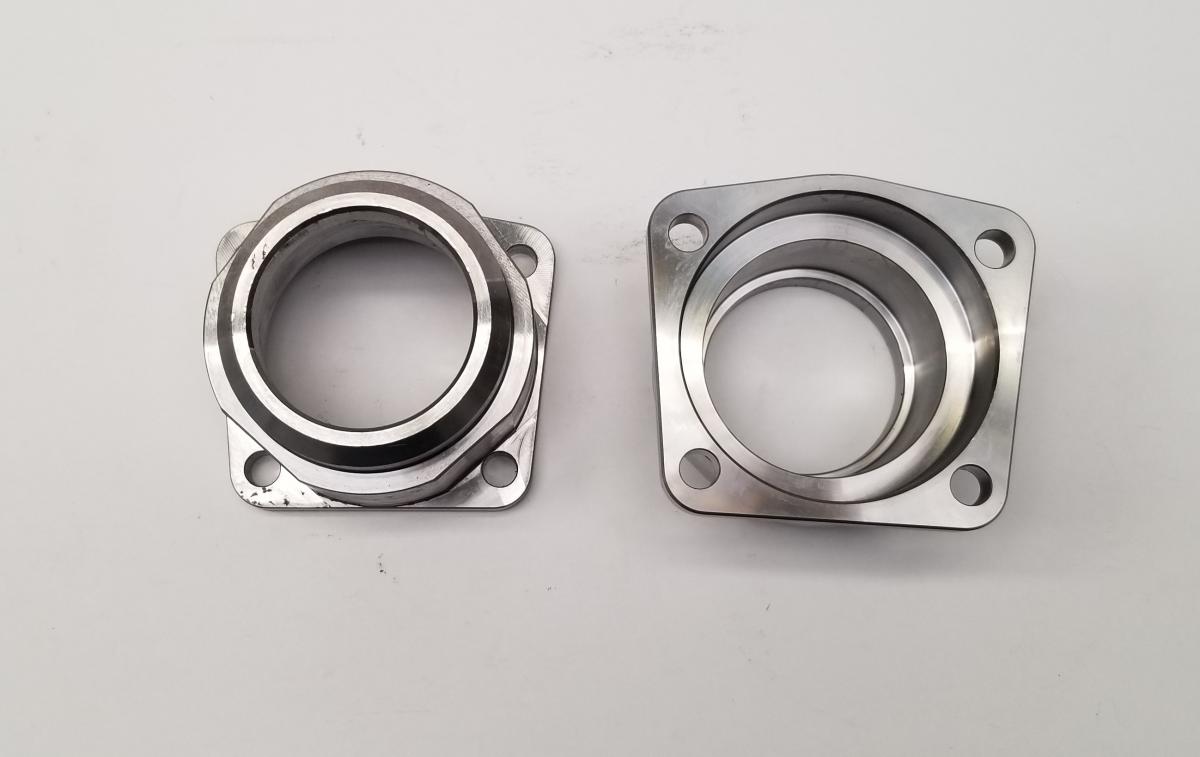 New Forged Housing Ends, Many Applications Available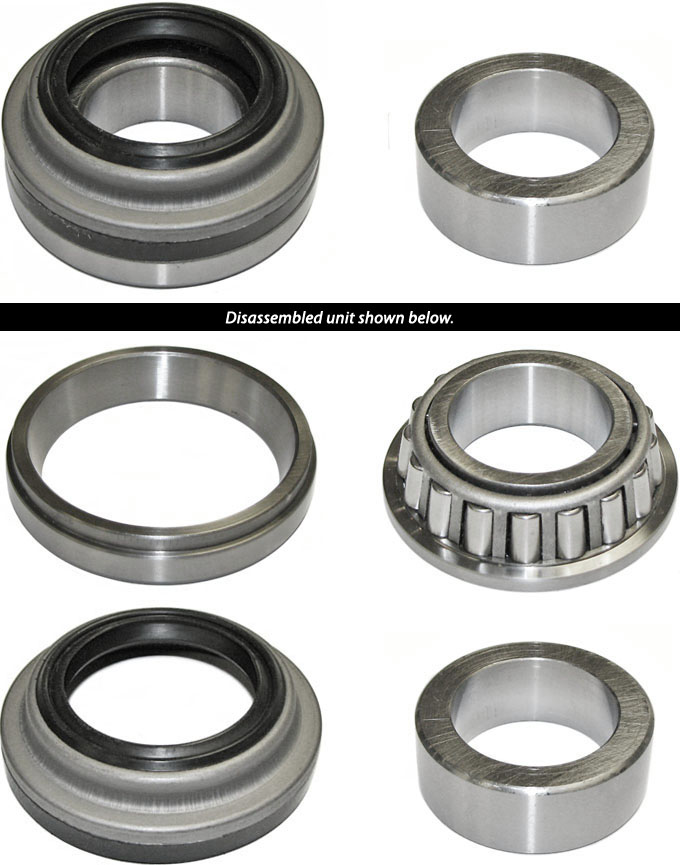 Timken Set-20 Axle Bearing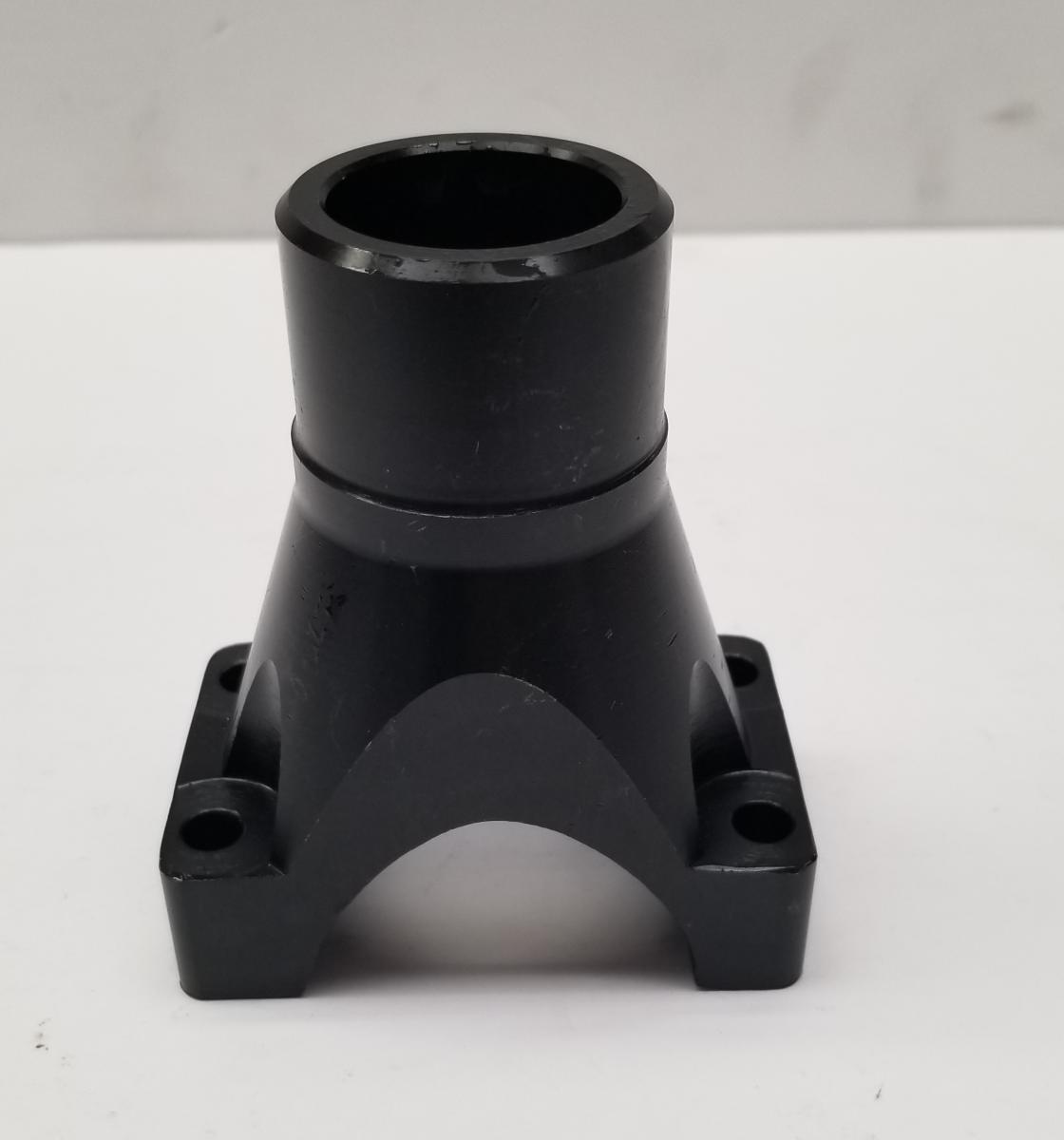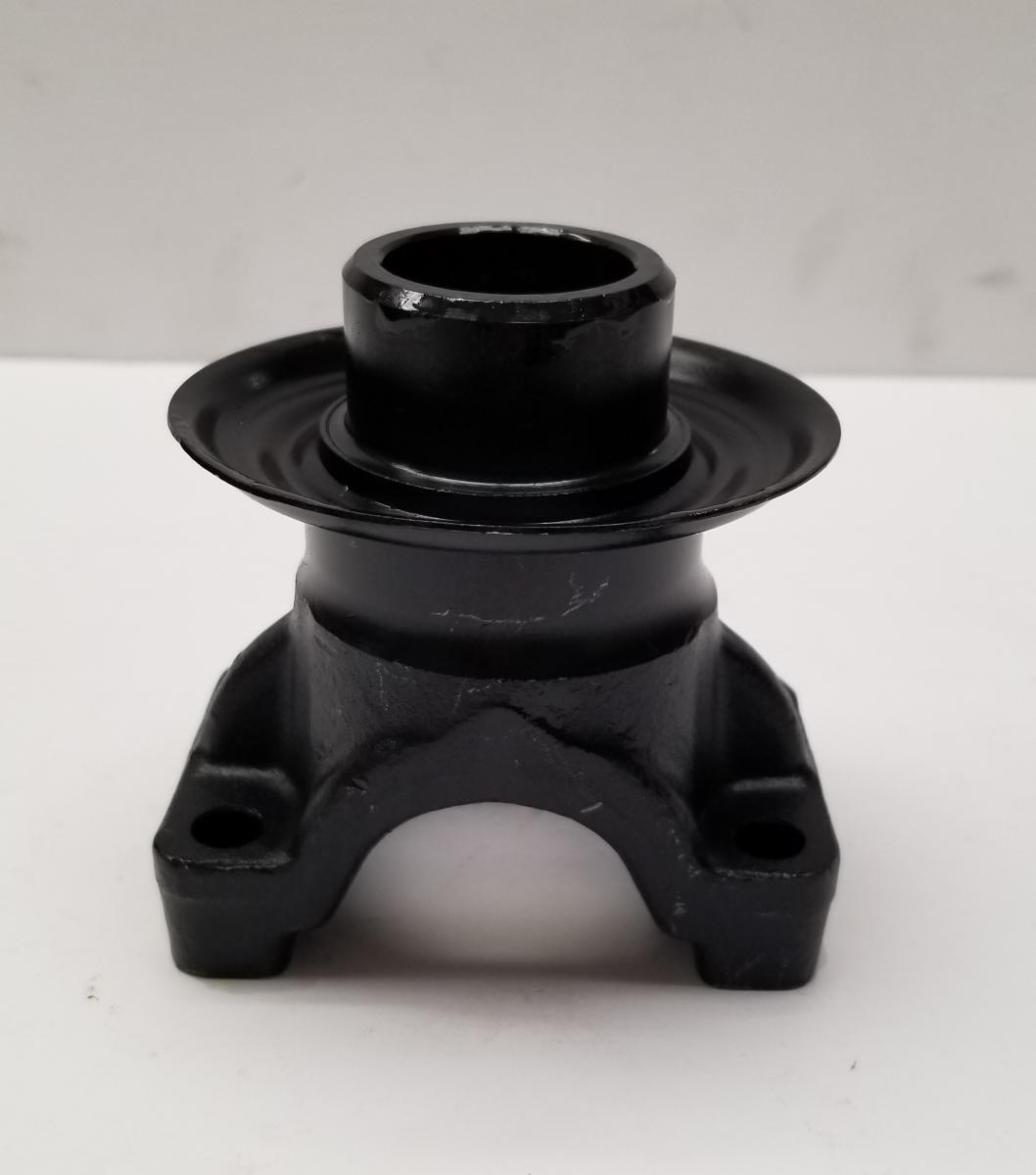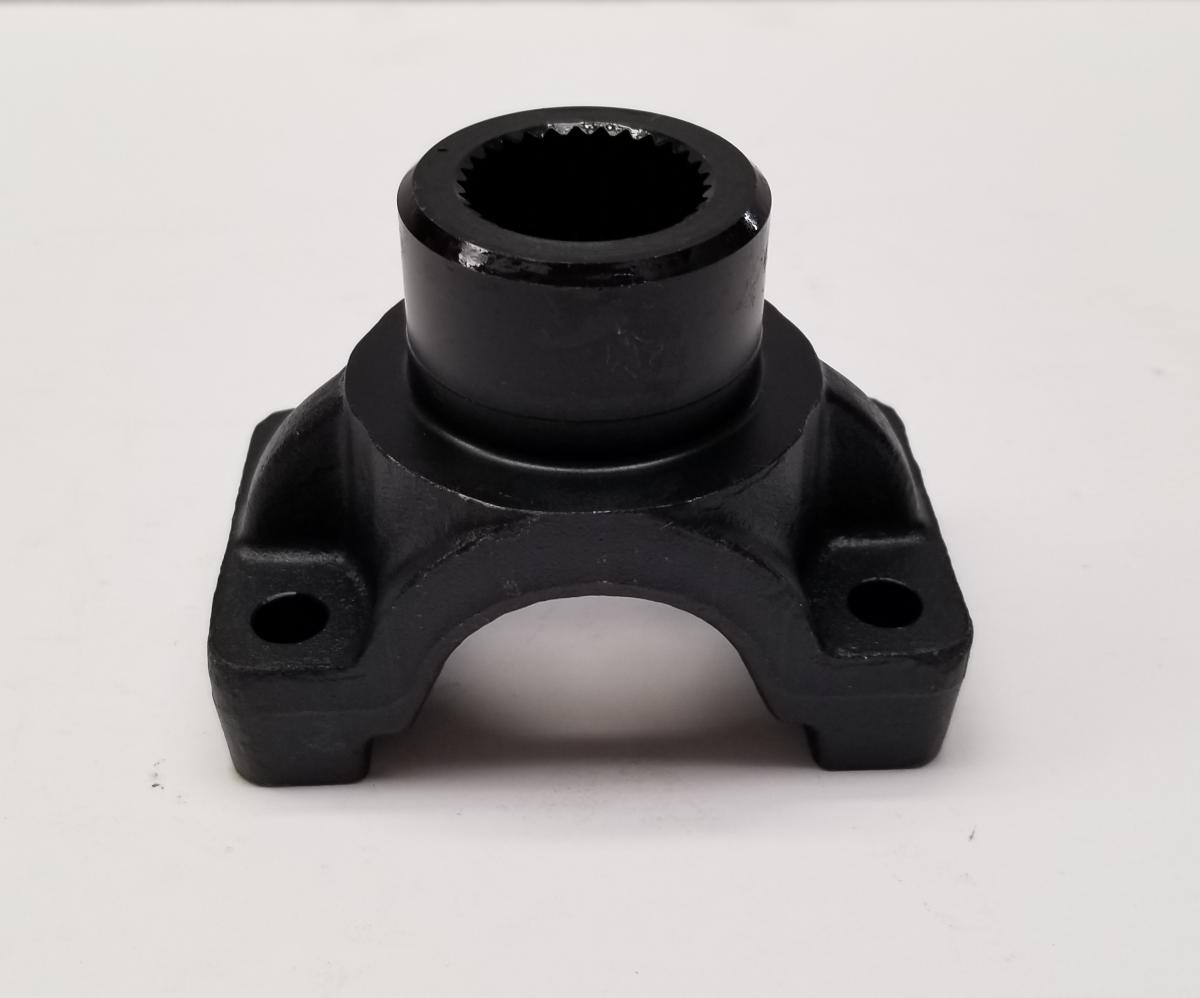 Black Forged Pinion Yokes for Ford 9" and Dana 60, Available in Many Ujoint Sizes 

Due to increasing junk amd spam emails, please call to speak with our team. 520.327.1747