Western Differential: Where Service Makes The Difference
At Western Differential, we are always ready with expert advise. Our knowledgeable staff understands your needs and will help you get the most out of your vehicle. We offer complete differential shop services from the family car to the race car, and everything in between.
Our services include:
Complete Rebuild and Repairs of Differentials
Brake Setups including Brake Hydraulics, Disc Brake Conversions and Parking Brakes
Complete Rebuild and Repairs on Brakes
Complete Suspension Swap including Coil overs and Air Suspension
Shock Replacement (No Struts)
Narrow and Customize Differential Housings
Custom Ford 9", Ford HD 8.8", Dana 44/60s and GM 10B/12B
Machine Housings for Dana 60/70
Repair Housings and Main Caps
Remove and Replace Axle Bearings or Axle U-Joints
Complete Fabrication Shop Including Mig and Tig Welding
Replace or Repair Damaged Full Float Spindles
Service or Purchase Transfer Cases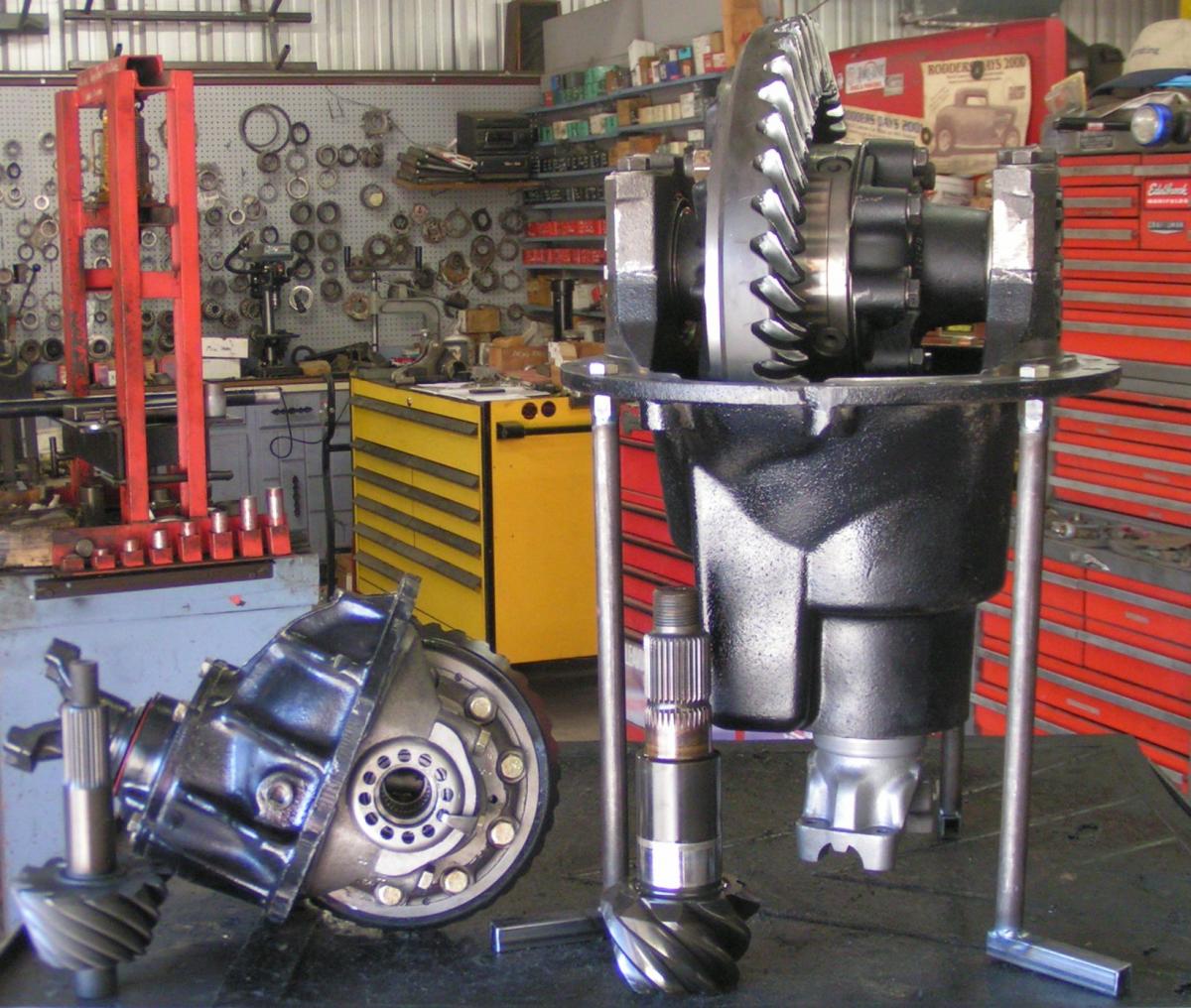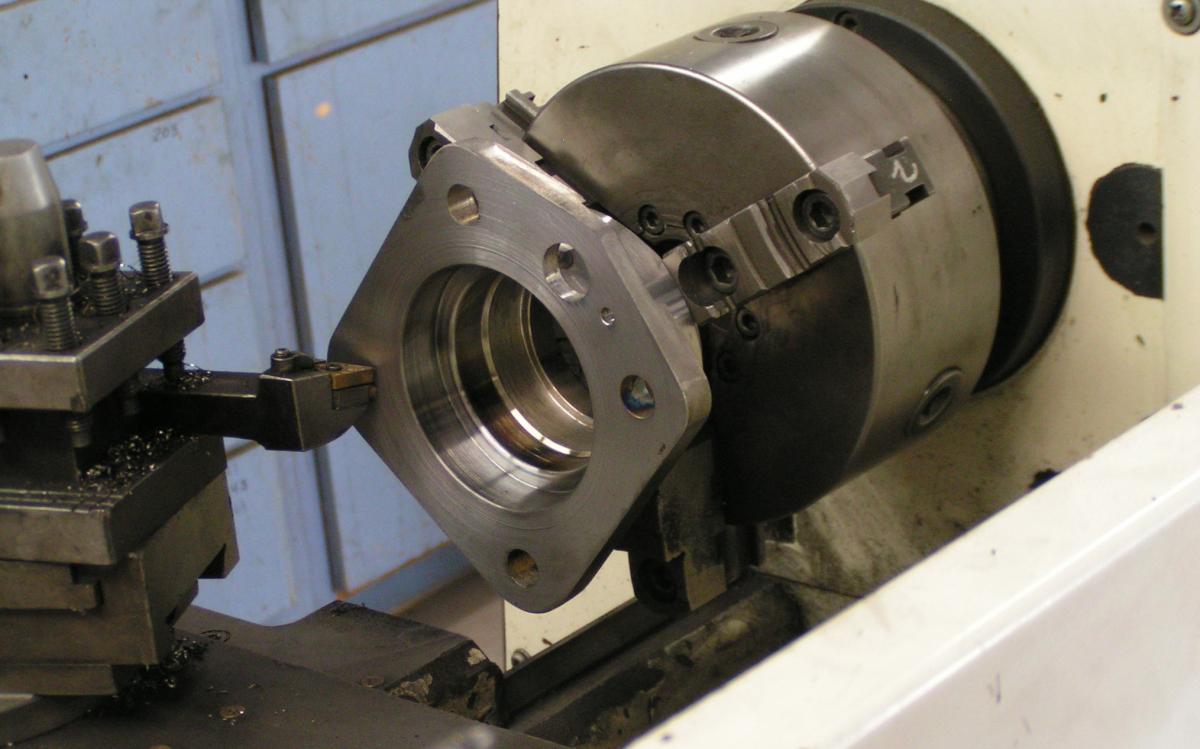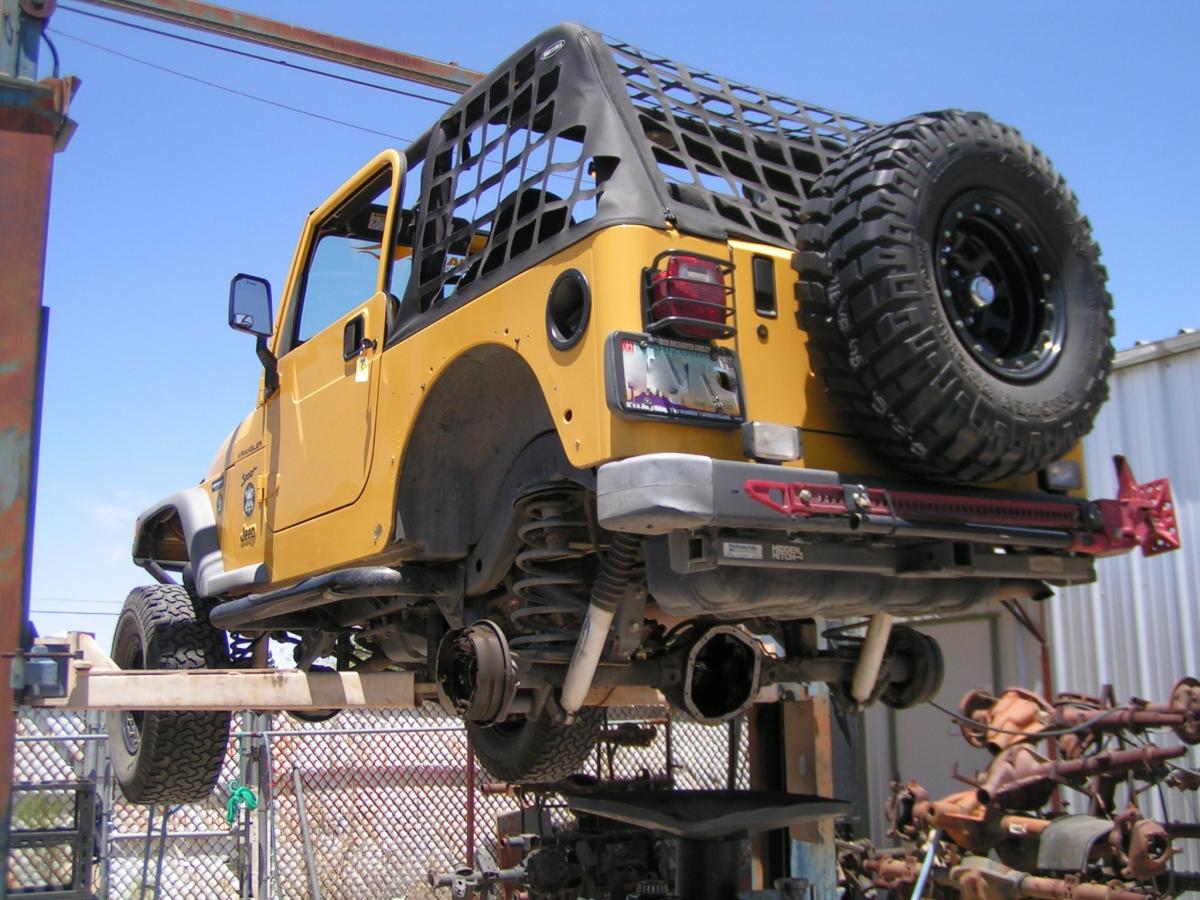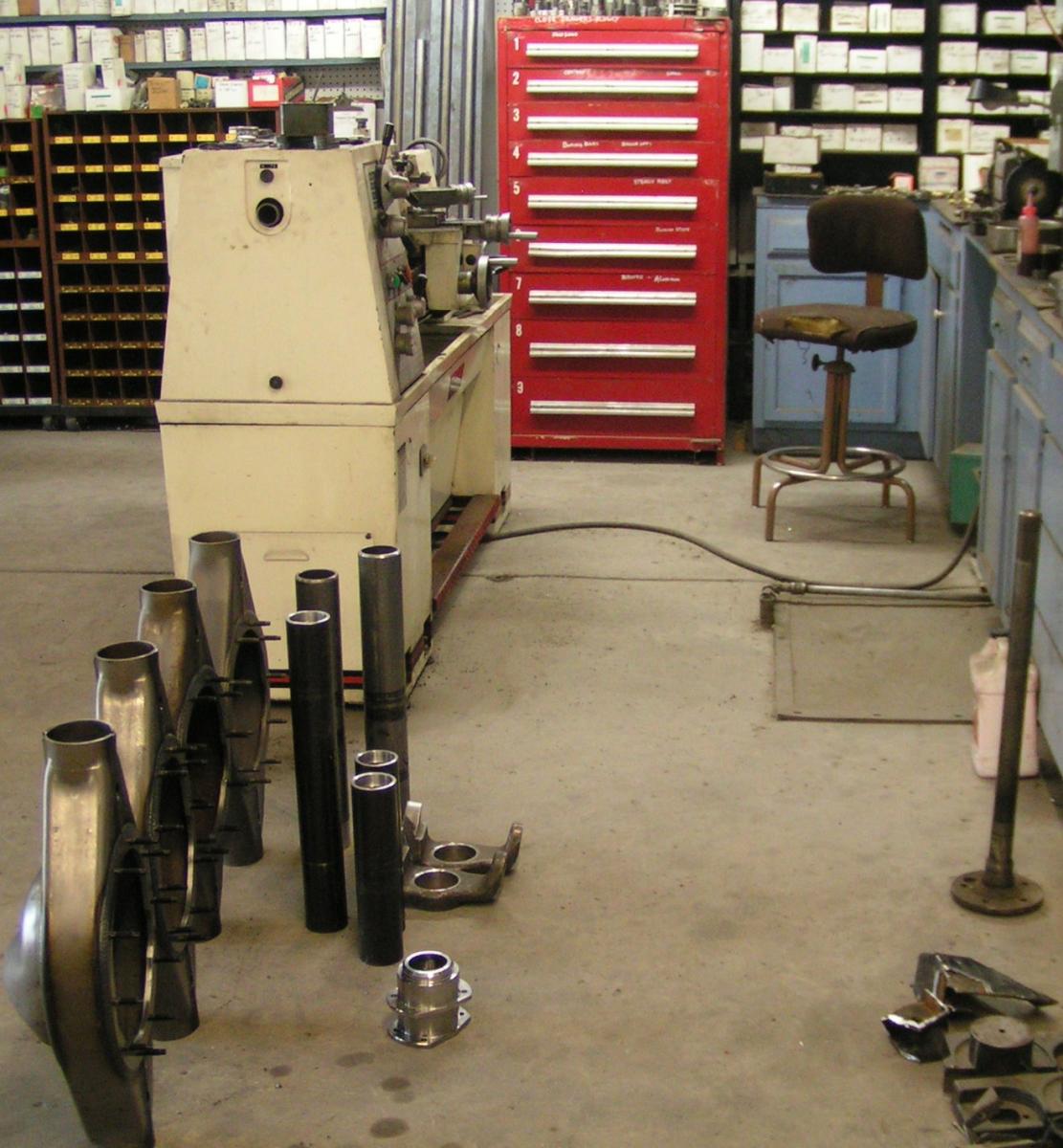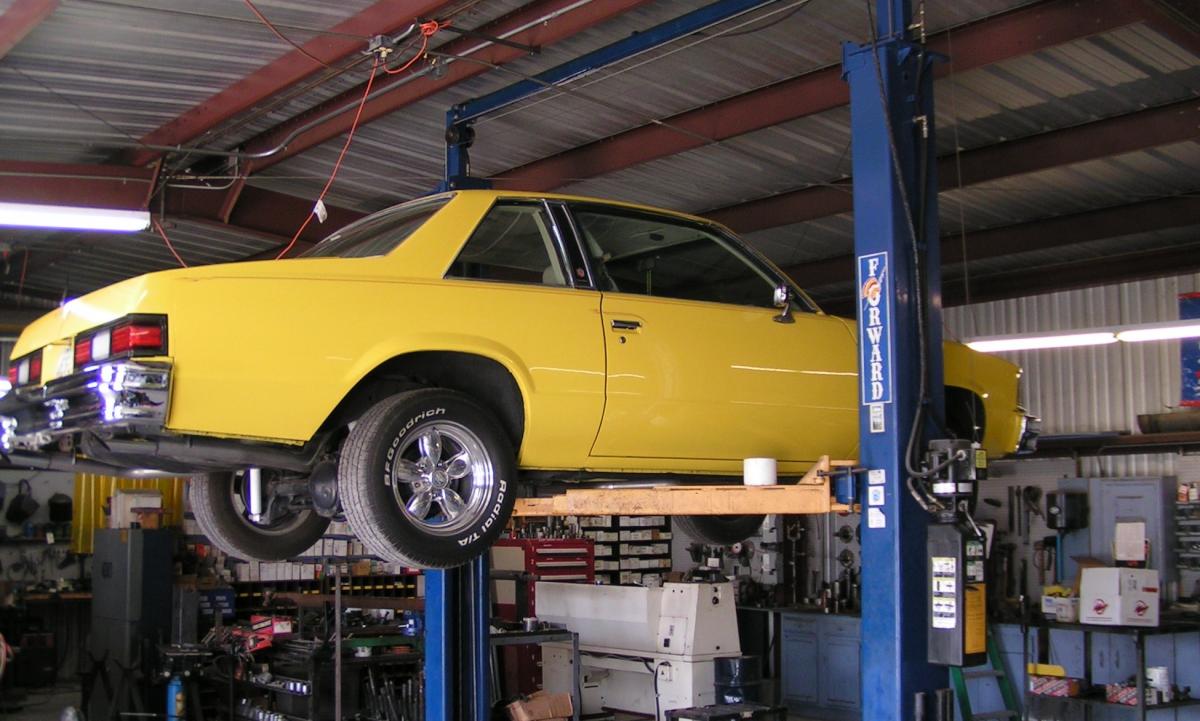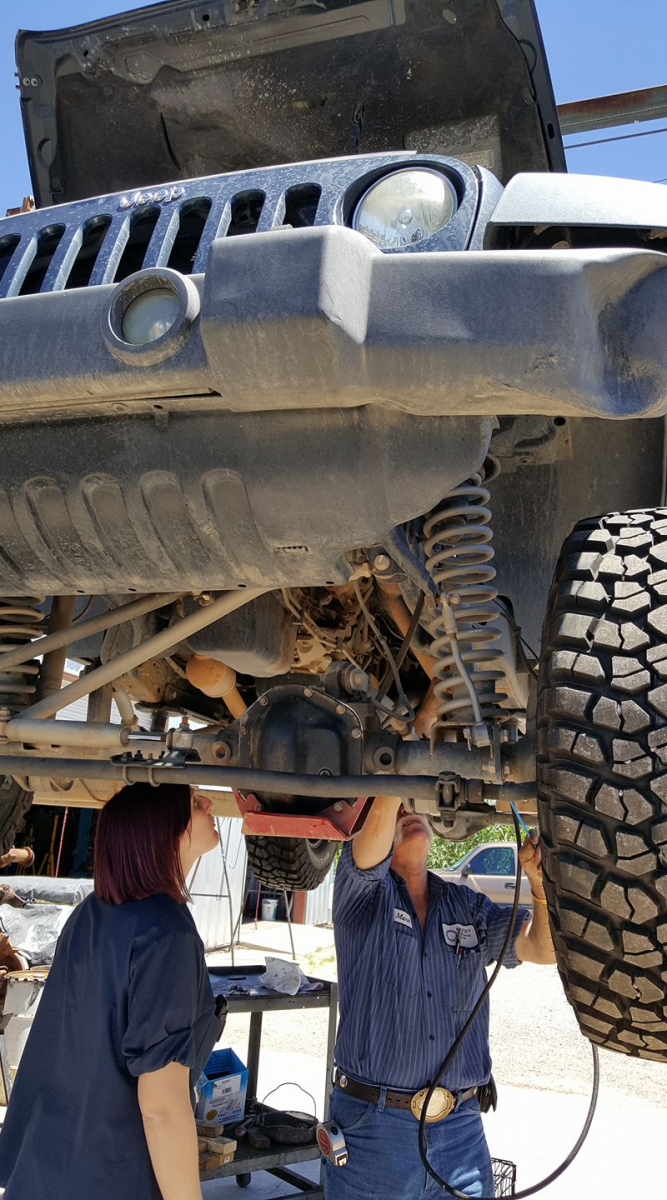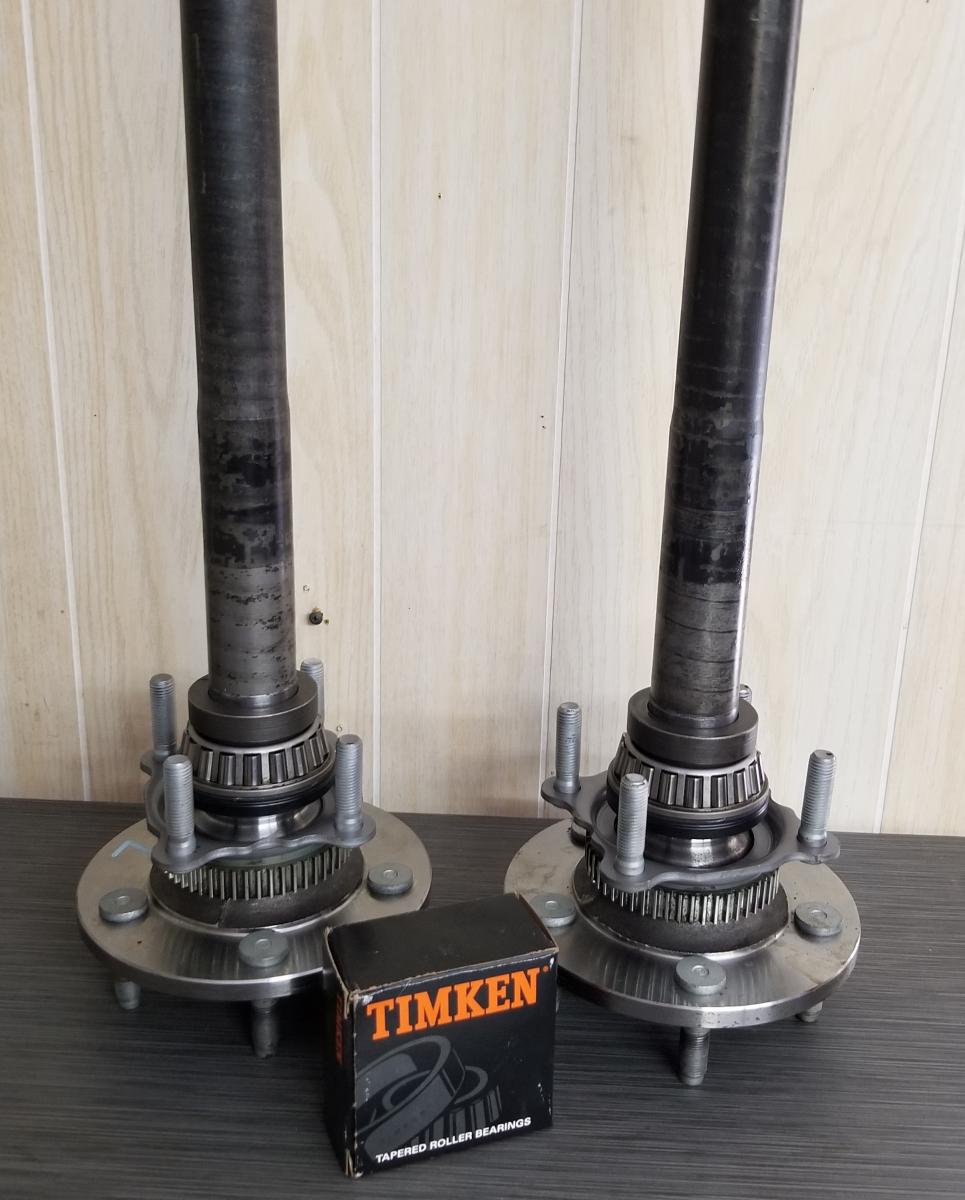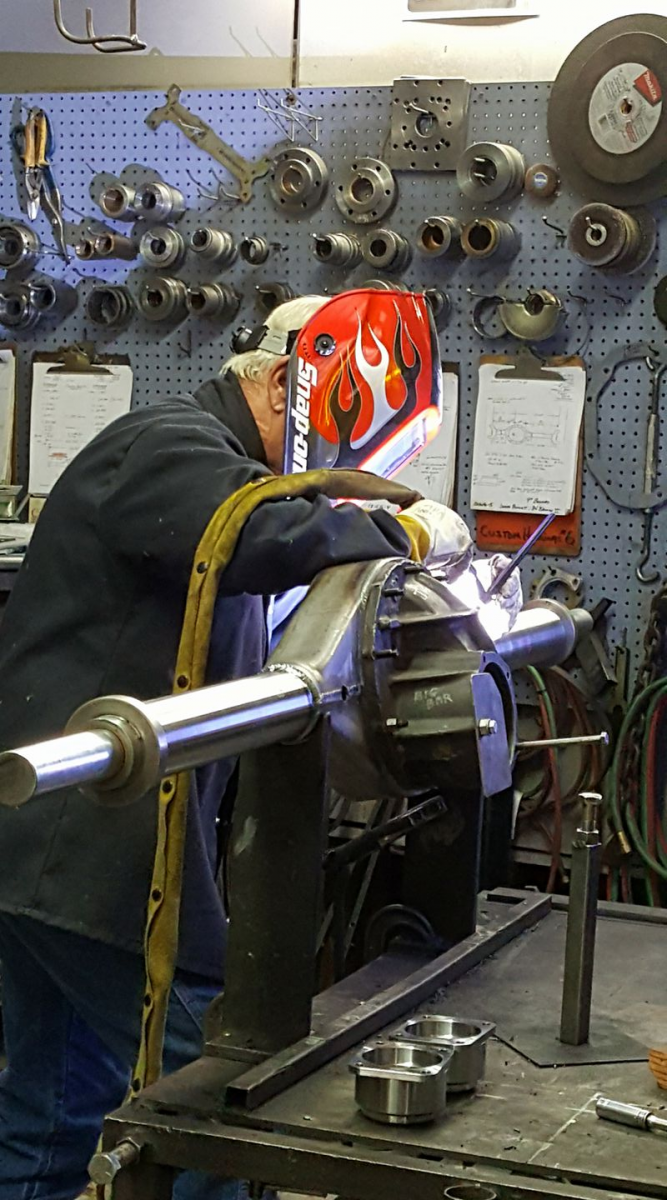 We ship components and full assemblies Tues thru Frid. Call us for wholesale inquires 520.327.1747
  Due to a high volume of spam and junk emails, please call to speak with our team.