Used Parts
Western Differential Has HUNDREDS of Good Used and Recondtioned Parts For Sale
Give Us a Call and We Will Quote You a Price
Our inventory is changing constantly, so make sure to contact us if you don't see what you need
More Inventory Photos Coming Soon!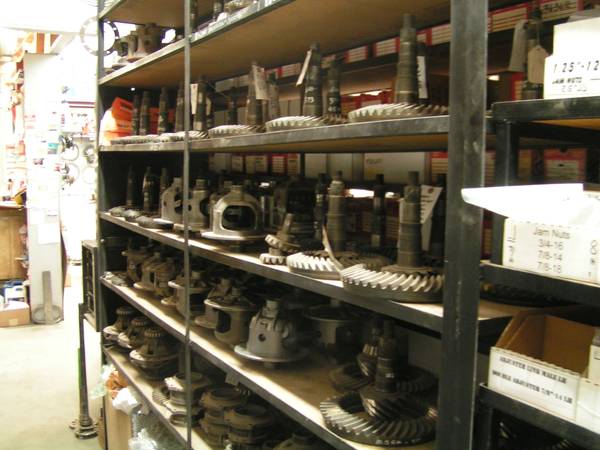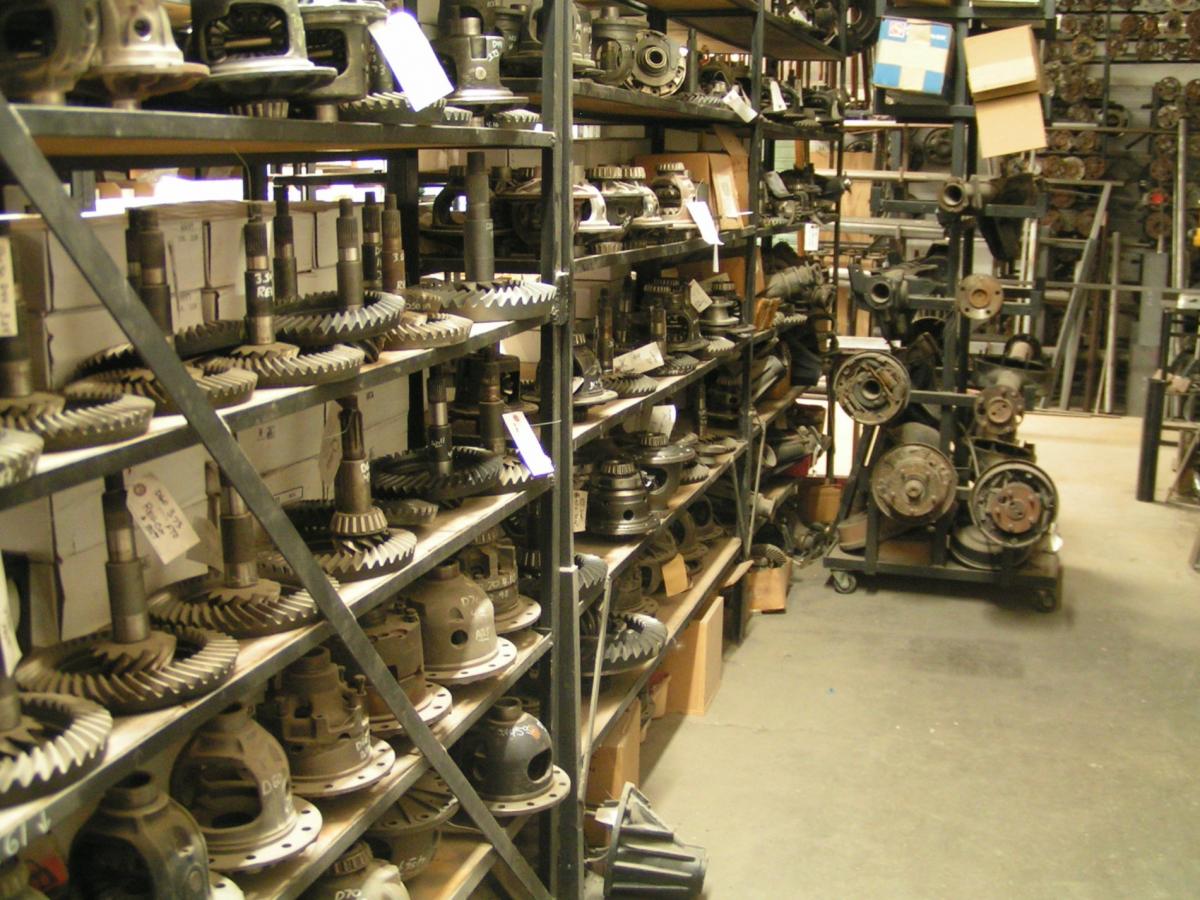 Chrysler/Mopar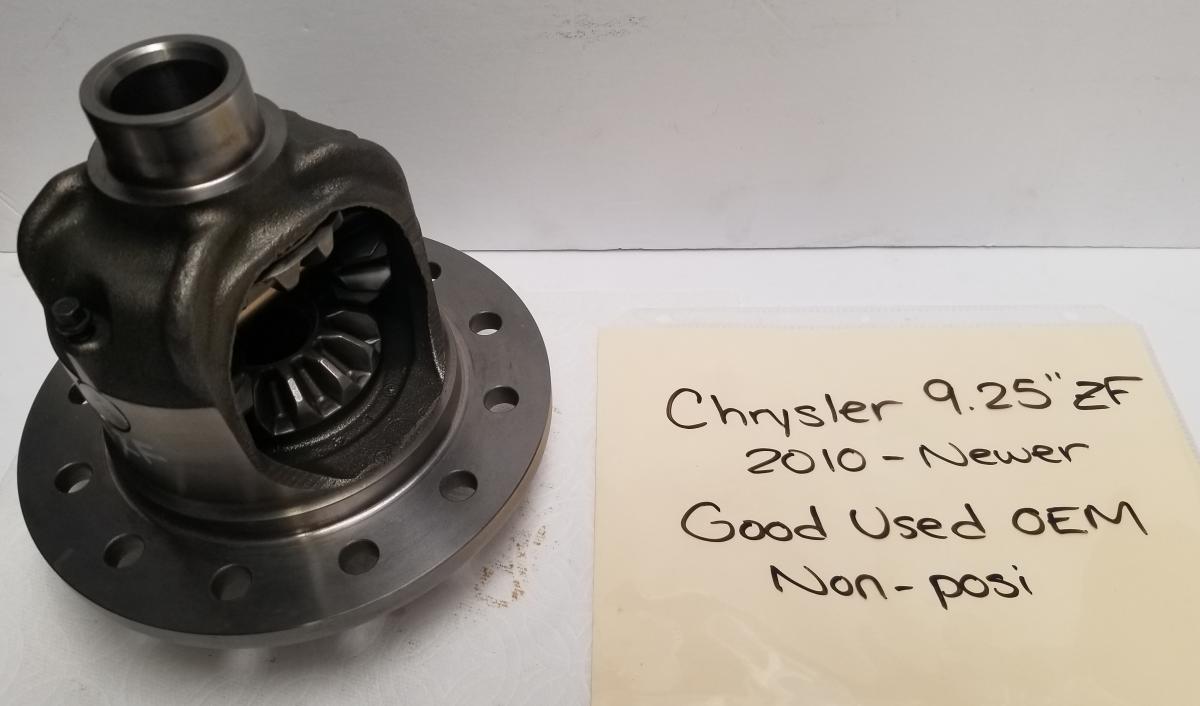 Chevrolet/Buick/ Pontiac/Oldsmobile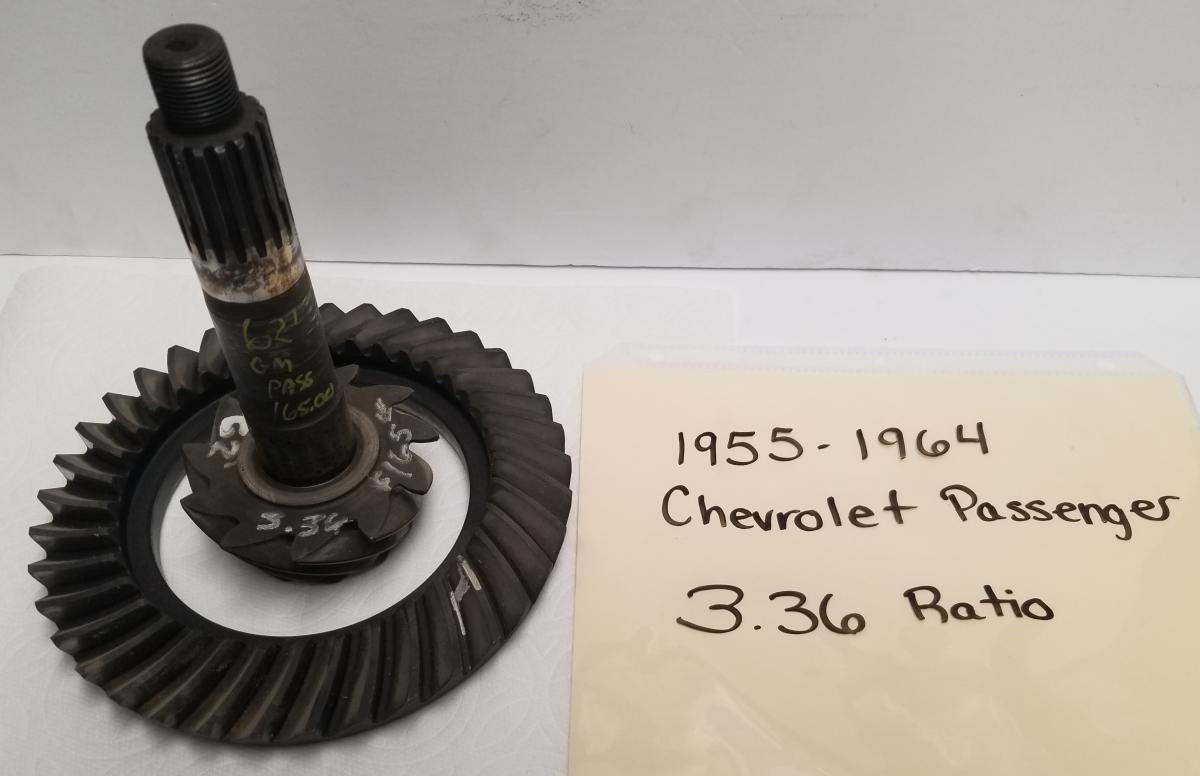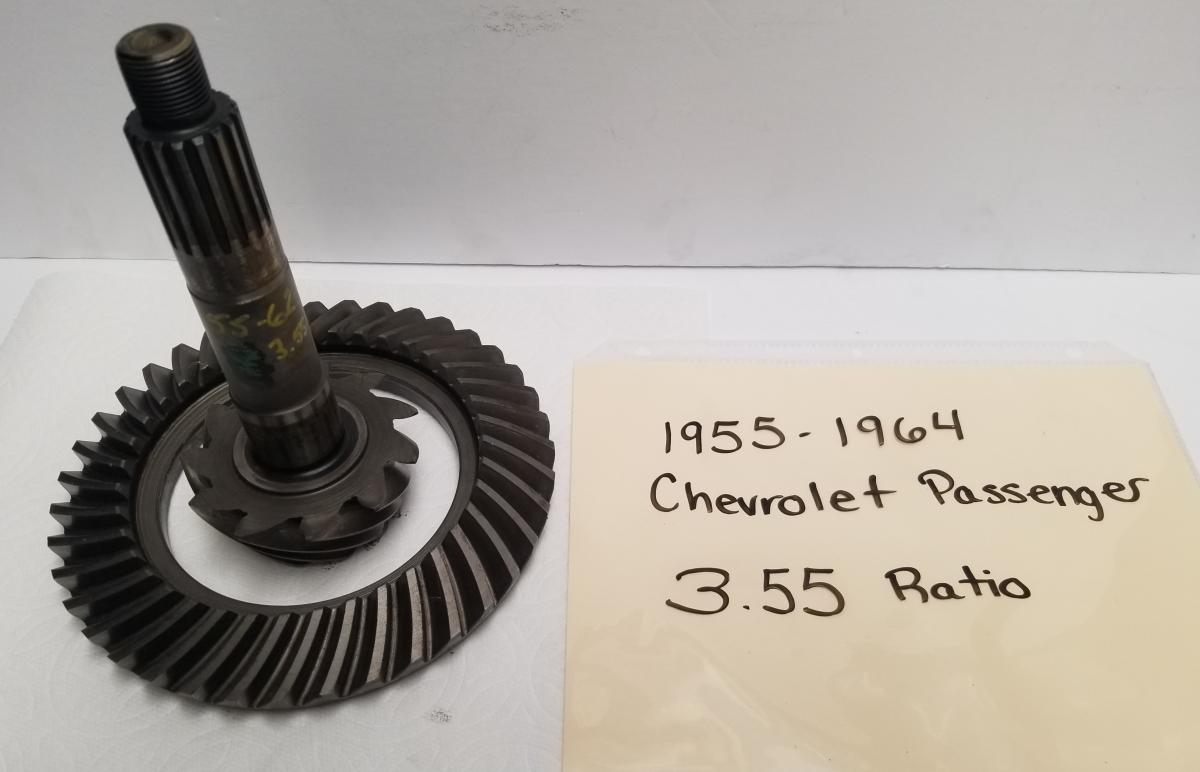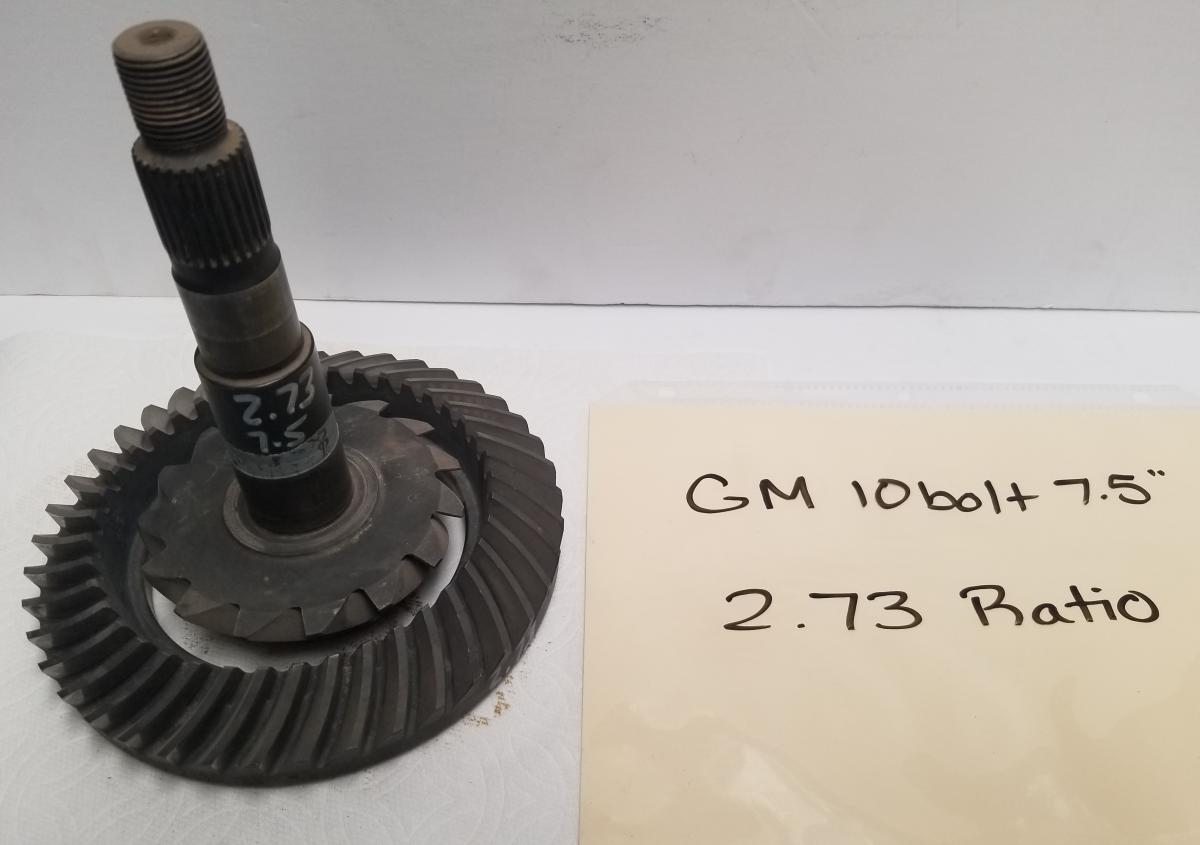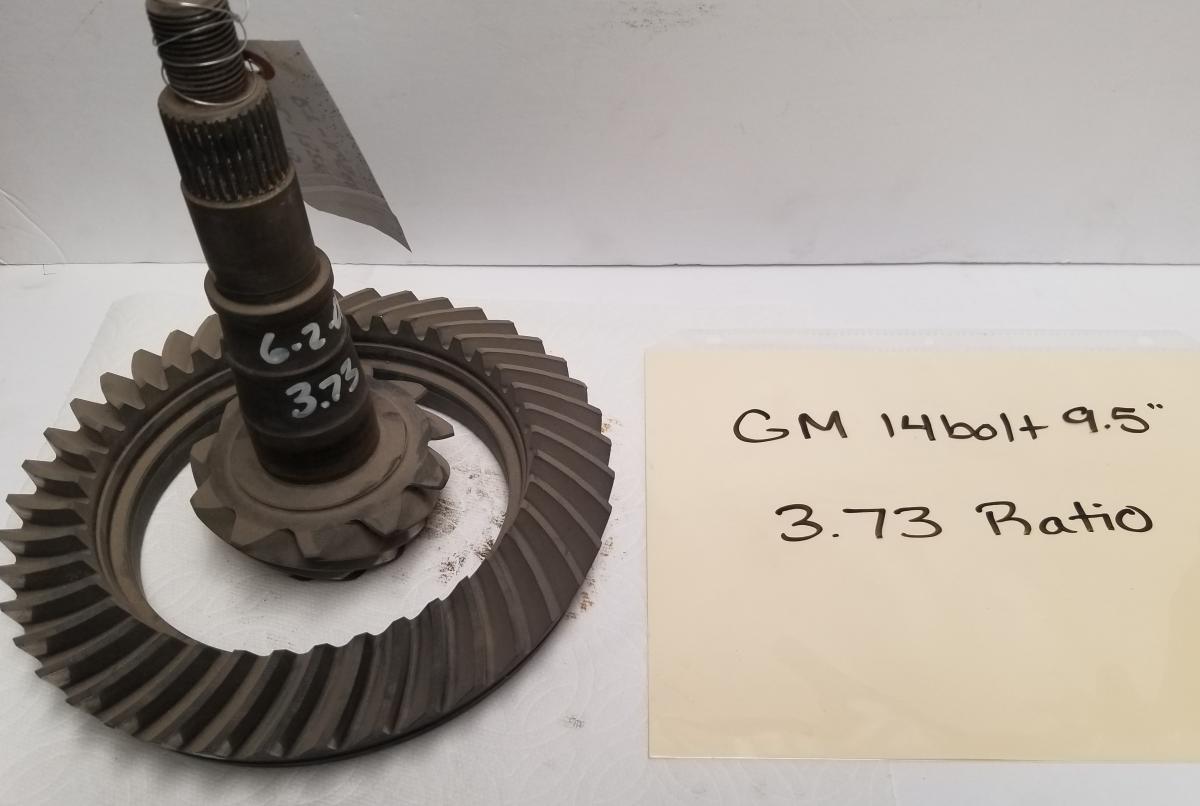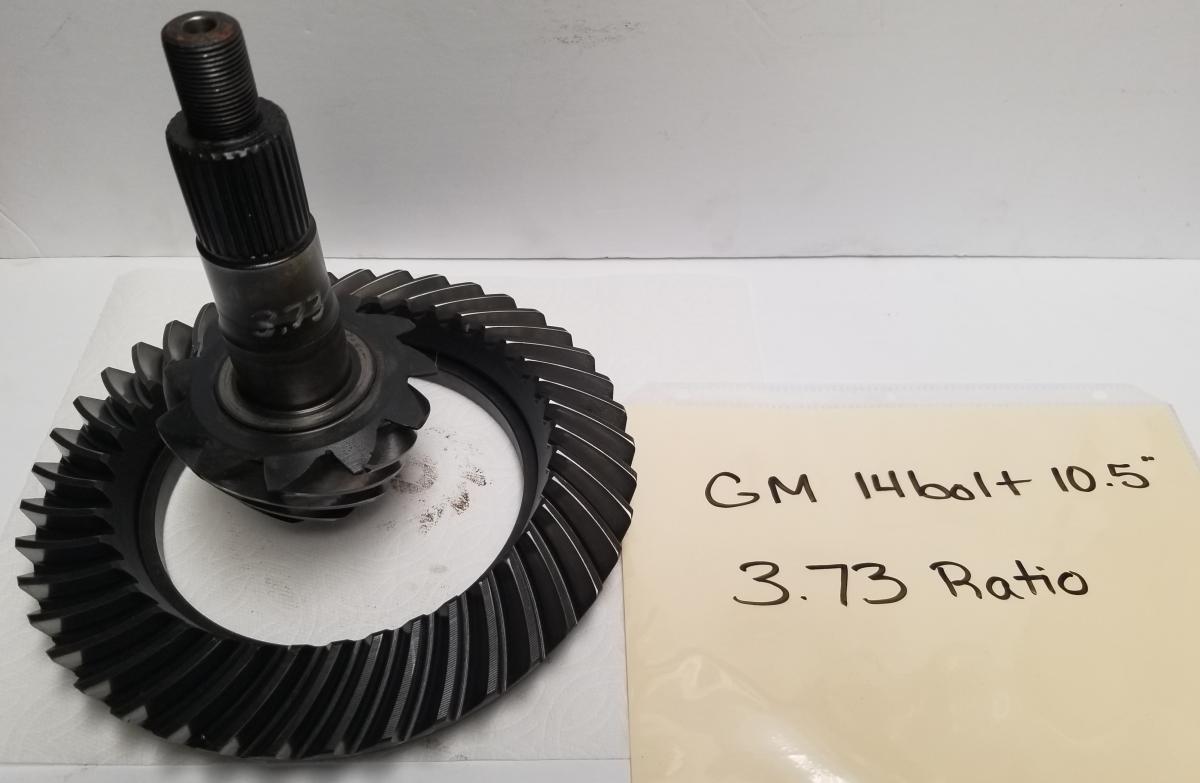 Ford
Jeep/Dana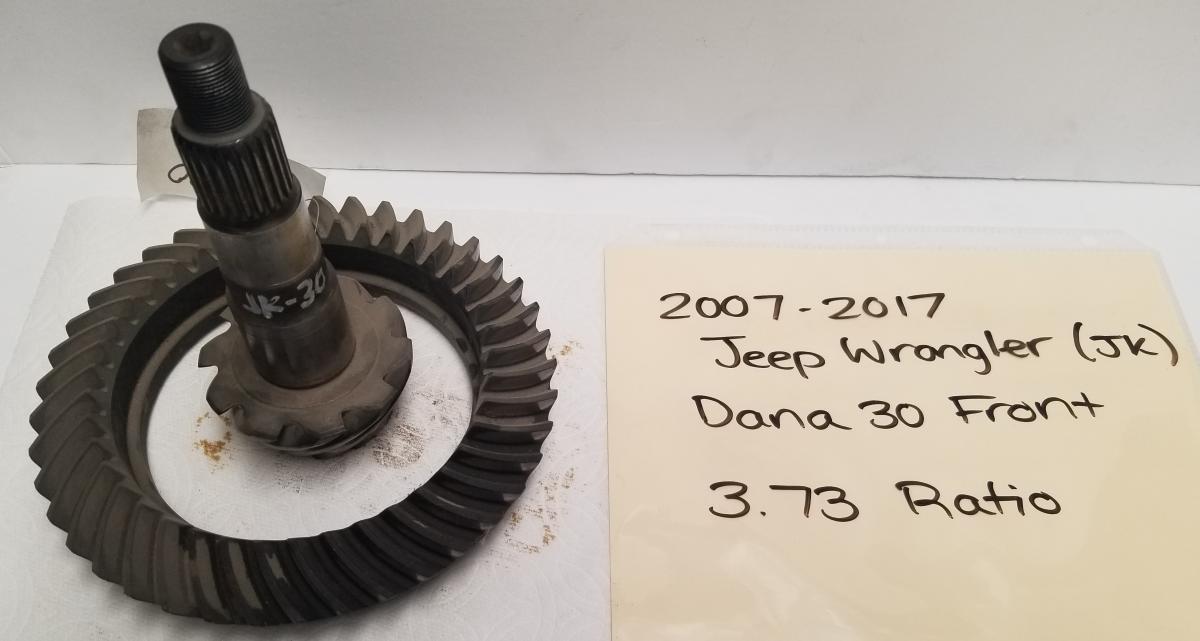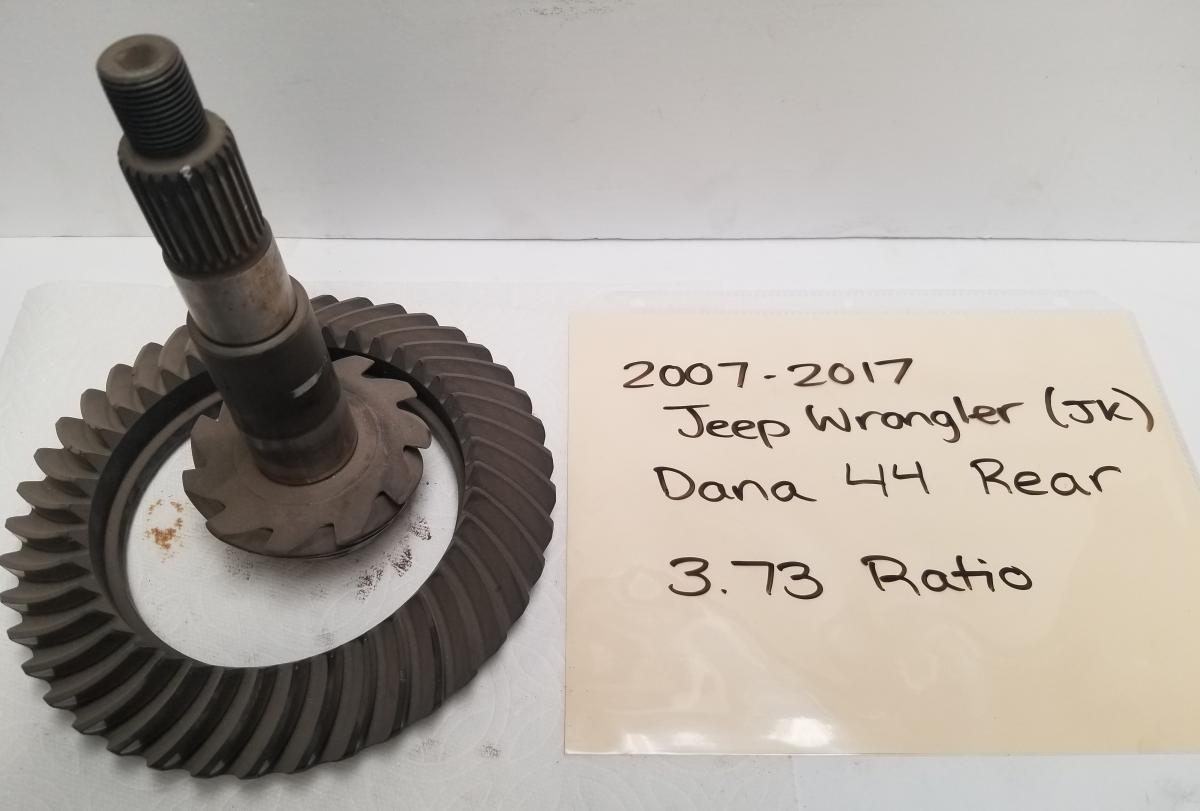 Call us about our good used brake drums that have been recently turned and have at least one turn left in them. We have many applications available.
Due to a high volume of spam and junk emails, please call to speak with our team.